Belajar di IBBI / Identitas Kami
Pintu Menuju Banyak Peluang di Masa Depan

Logo 'pintu terbuka' melambangkan IBBI sebagai pintu masuk atau permulaan gerbang untuk membuka peluang lain di masa depan siswa.
Selain itu, ini mewakili IBBI sebagai tempat dimana mereka bisa
bersuara, mengekspresikan diri, dan dapat mengembangkan bakatnya.
The 'open door' logo symbolizes IBBI as a doorway or starting gate to open other opportunities in the students' future.
In addition, it represents IBBI as a place where they can voice, express themselves, and can develop their talents.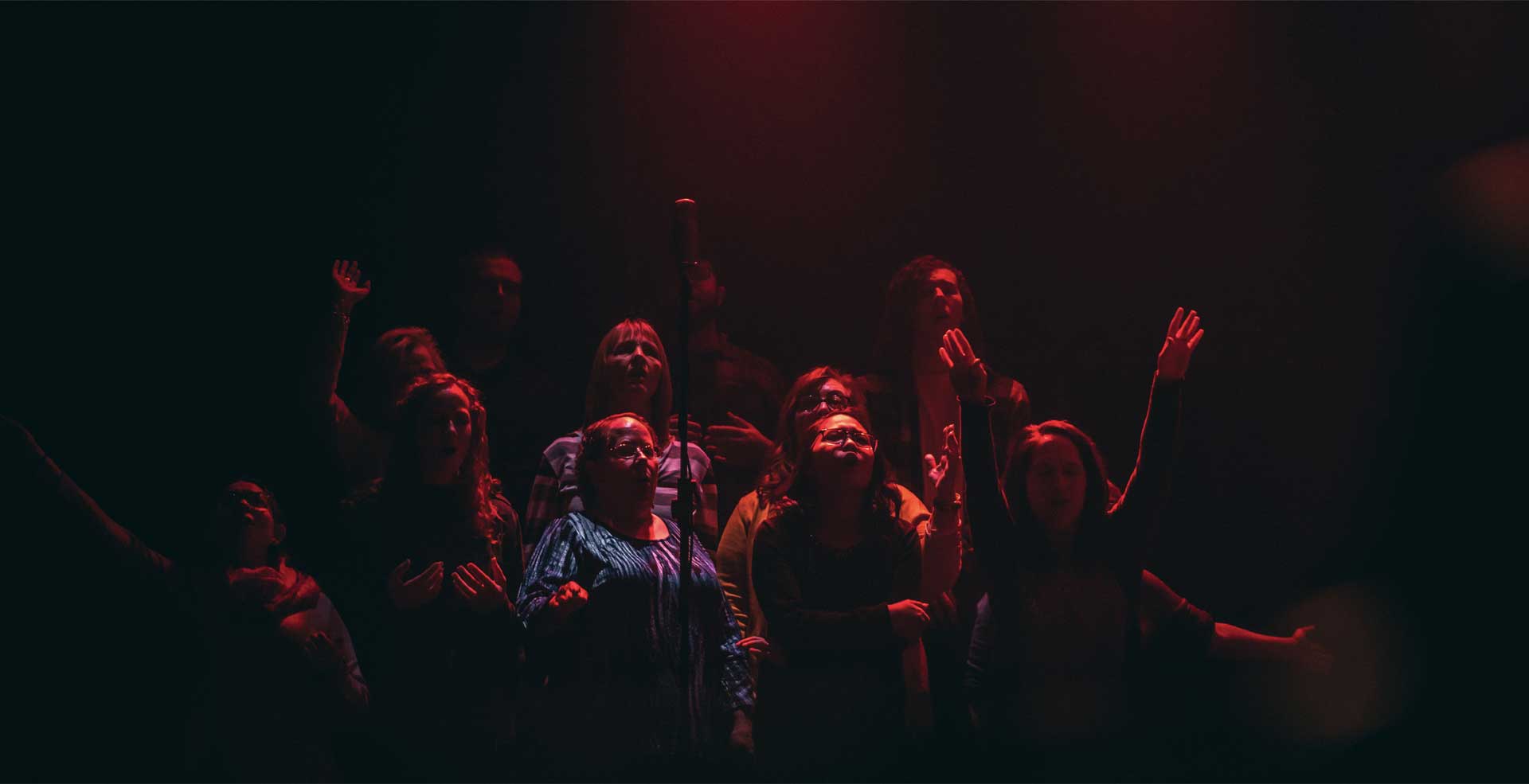 ---
Established on April 17th 1996, the Indonesian Institute of Business Development, better known as IBBI, is an institution that initially organized diploma education programs with various majors including Secretary, Computer, Tourism and Hospitality, Marketing Management Accounting, and Banking.
Didirikan pada tanggal 17 April 1996,
Institut Bisnis Indonesia yang lebih dikenal dengan IBBI ini adalah lembaga yang awalnya menyelenggarakannya program pendidikan diploma dengan berbagai jurusan termasuk Sekretaris, Komputer, Akuntansi, Manajemen Pemasaran dan Perbankan.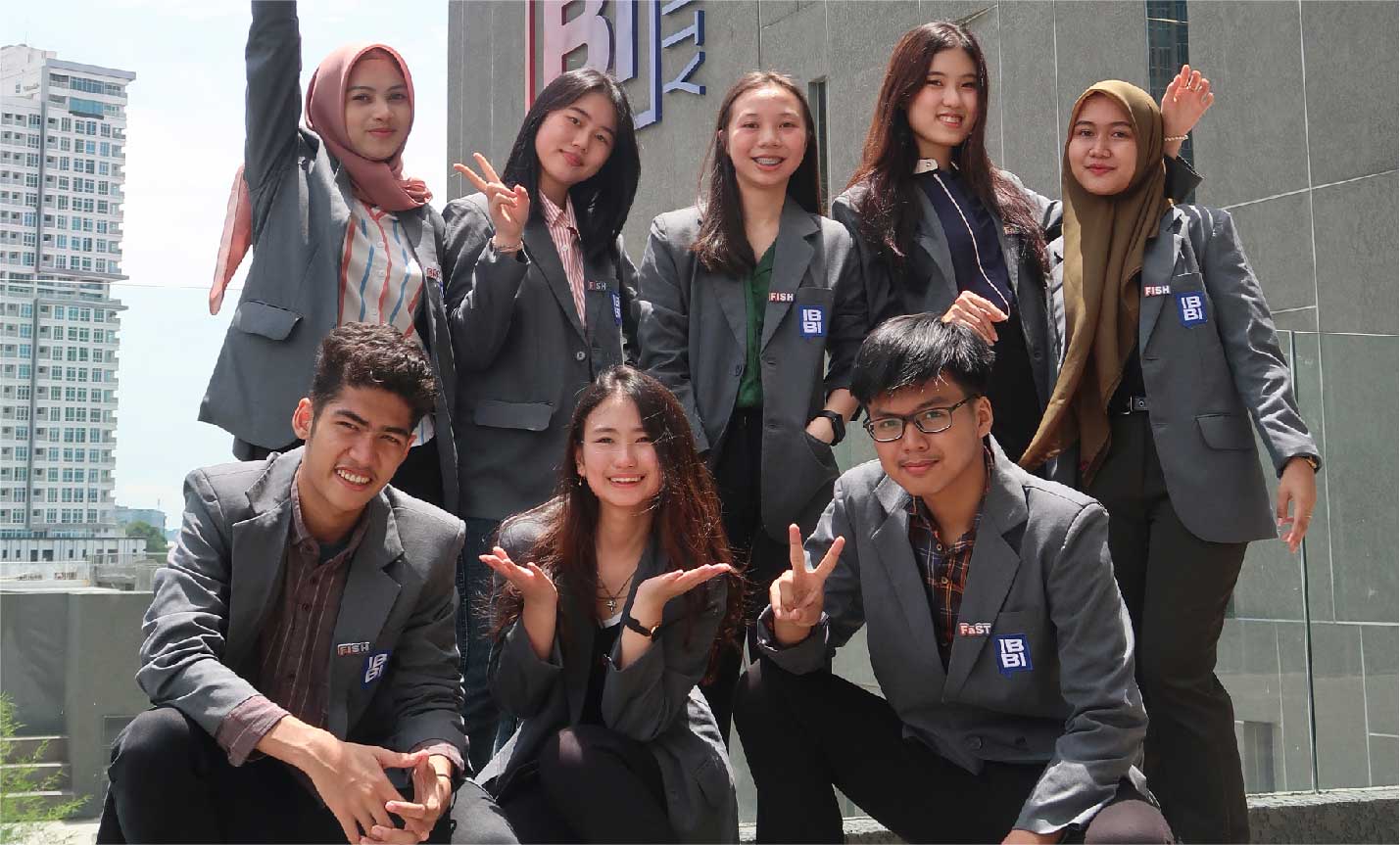 ---
---
Sejalan dengan tuntutan zaman, khususnya di bidang Informasi dan Teknologi Komunikasi, di September 2003 IBBI membuka Sekolah Tinggi Informasi dan Komputer Manajemen (STMIK) IBBI. STMIK IBBI menyelenggarakan Sistem Informasi Program Studi untuk Sarjana Program dan Informatika Program Studi Teknik.
In line with the demands of the times, especially in the field of Information and Communication Technology, in September 2003 IBBI opened the IBBI College of Information and Computer Management (STMIK). STMIK IBBI organizes the Information Systems Study Program for the Undergraduate Program and the Informatics Engineering Study Program.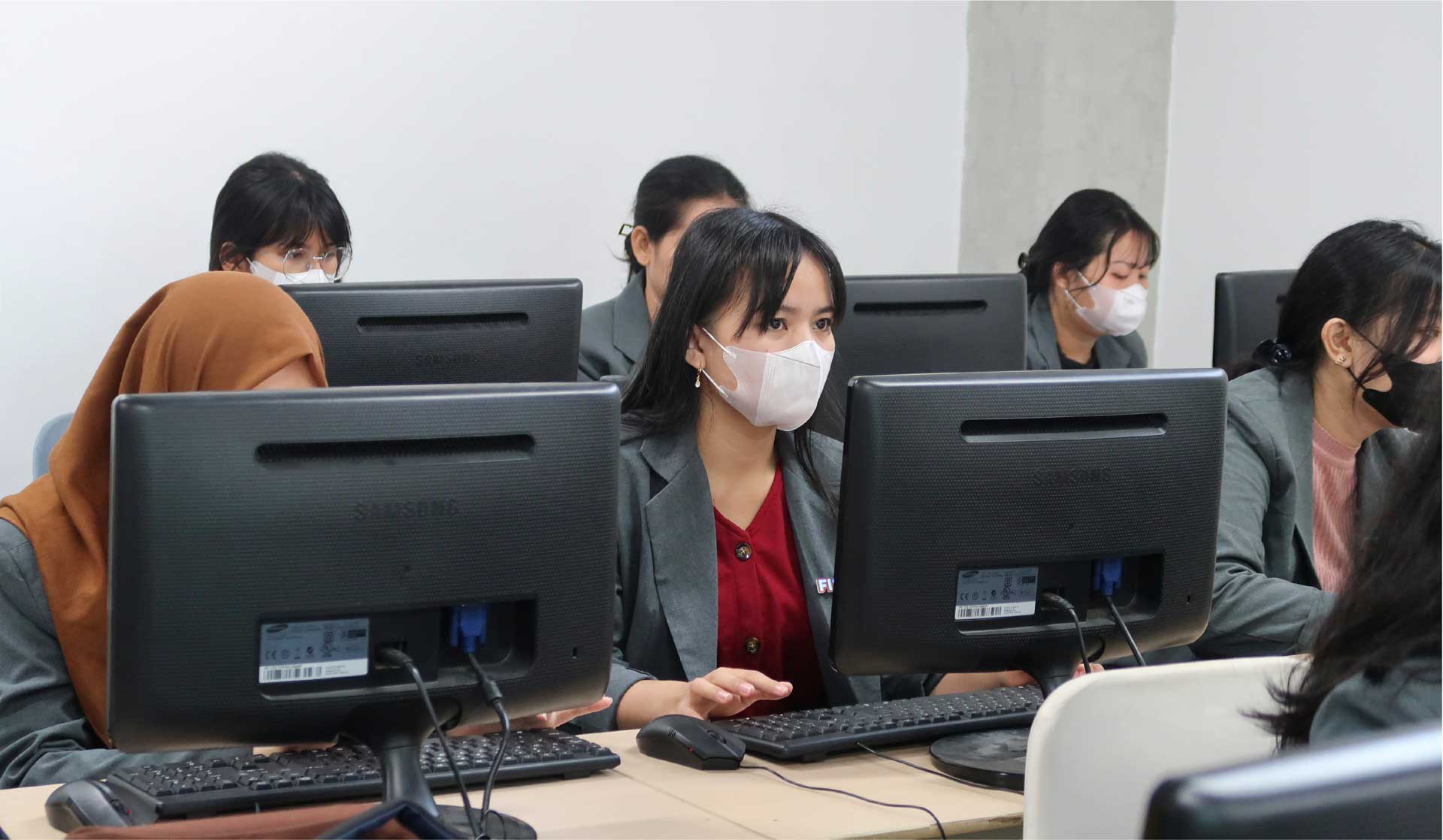 ---
---
Pada tahun 1998 status IBBI berubah menjadi
Sekolah Tinggi Ilmu Ekonomi IBBI (STIE) yang
menyelenggarakan Program Studi Manajemen
dan Program Studi Akuntansi.
In 1998 the status of IBBI changed to the IBBI College of Economics (STIE), which held the Management Study Program and the Accounting Study Program.
In 1998 the status of IBBI changed to the IBBI College of Economics (STIE), which held the Management Study Program and the Accounting Study Program.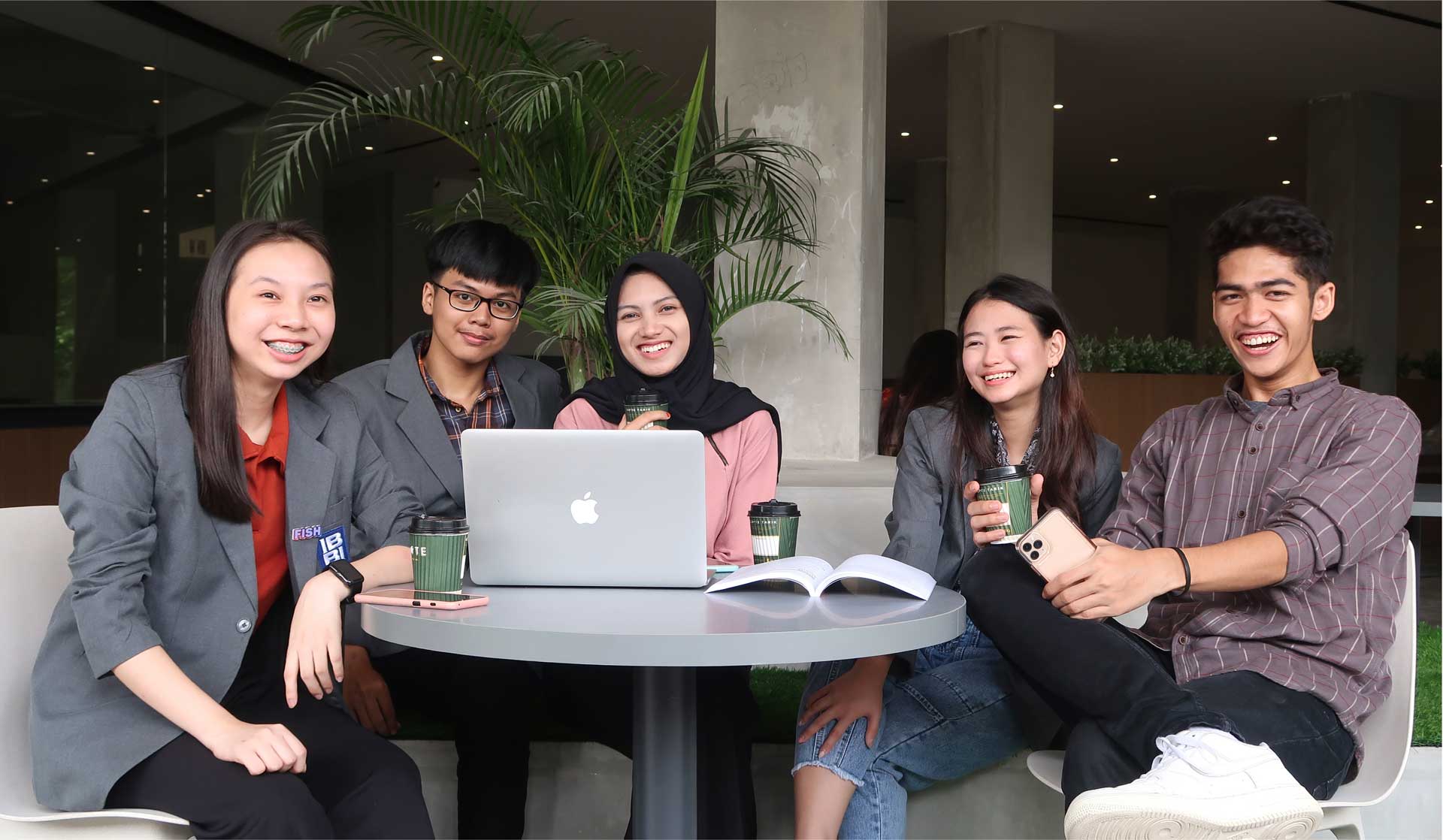 ---
---
Berdasarkan Keputusan Menteri Pendidikan dan Kebudayaan Republik Indonesia Nomor 763/M/2020 tanggal 24 Agustus 2020 tentang Izin Penggabungan Sekolah Tinggi Ilmu Ekonomi IBBI di
Kota Medan dan Sekolah Tinggi Manajemen Informatika dan Komputer IBBI di Kota Medan menjadi Universitas IBBI di Kota Medan, Provinsi Sumatera Utara yang Diselenggarakan oleh Yayasan Pendidikan Pengembangan Bisnis Indonesia
Institut, STIE IBBI, dan STMIK IBBI mempunyai
kini berkembang menjadi Universitas IBBI
dengan tambahan Program Studi Teknologi Informasi.
Based on the Decree of the Minister ofEducation and Culture of the Republic of Indonesia Number 763/M/2020 dated August 24, 2020, concerning Permits to Merge the IBBI College of Economics in Medan City and the IBBI College of Informatics and Computer Management in Medan City into IBBI University in Medan City, North Sumatra Province Organized by the Education Foundation of the Indonesian Business Development Institute, STIE IBBI, and STMIK IBBI has now grown to become IBBI universities with the addition of the Information Technology Study Program.