IBBI is a safe learning place made for risk-takers, purpose-seekers, and stigma-breakers. Welcome, and make yourself at home.
At IBBI, we believe that learning process takes place beyond classrooms, and should be free of the confine of educational closets. With that said, IBBI students are encouraged to engage in activities, competitions, and other social settings to equip them in bracing the vast jungle of real world after they graduate.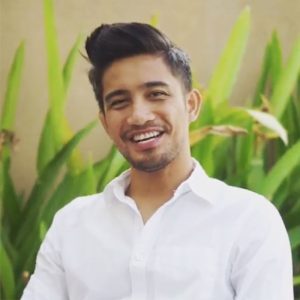 "When readiness meets opportunities, success will draw near.
Never give up and keep persevering through, because your learning process at IBBI is just the beginning."
Nelwan Dicky Siburian, S.E. (IBBI Graduate '08)
Air Asia Indonesia Cabin Crew & Content Creator
Get to know IBBI's Alumni

companies in varying industries have hired IBBI graduates
graduates from many regions of Indonesia
IBBI graduates secured their first job within the first few months after graduated
Discover a program
that suits your interest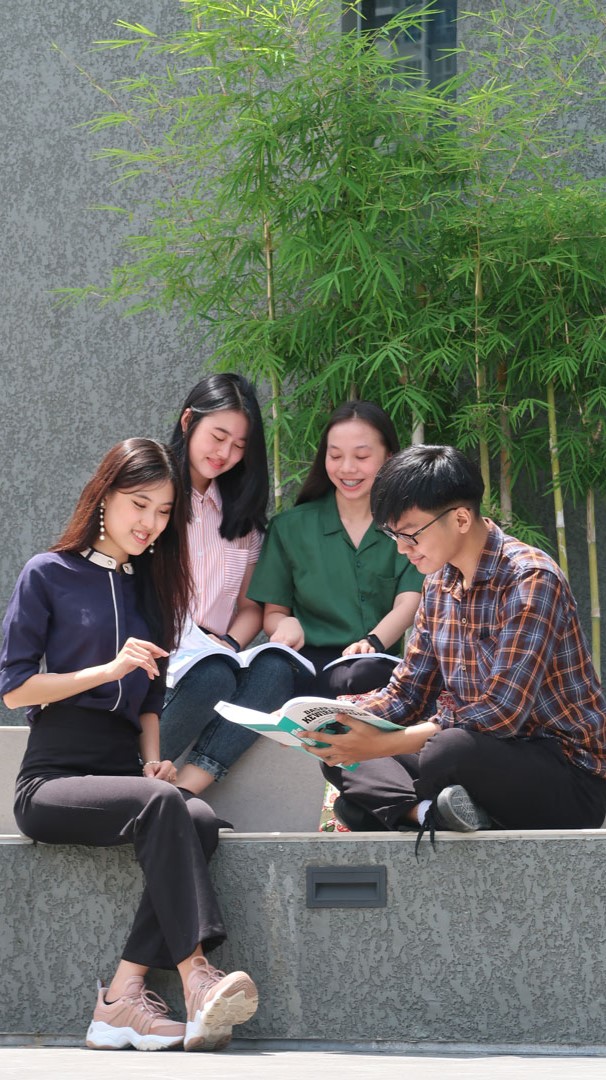 Faculty of Social Science
& Humanity
Faculty of Science
& Technology
Claim your
future with IBBI!
The world is ever-changing, and with that so do the needs of the industry. IBBI is committed to providing only relevant insights of the current workplace dynamic and fostering a curiosity-driven environment to mold the students into lifelong learners.