Belajar di IBBI / Aktivitas Mahasiswa
mari terlibat lebih lagi
di IBBI!
Kami mendorong siswa untuk mengembangkan potensi non-akademiknya
dengan mengikuti beberapa ekstrakurikuler dan organisasi di universitas kami.
---
Organizations
for Student Activities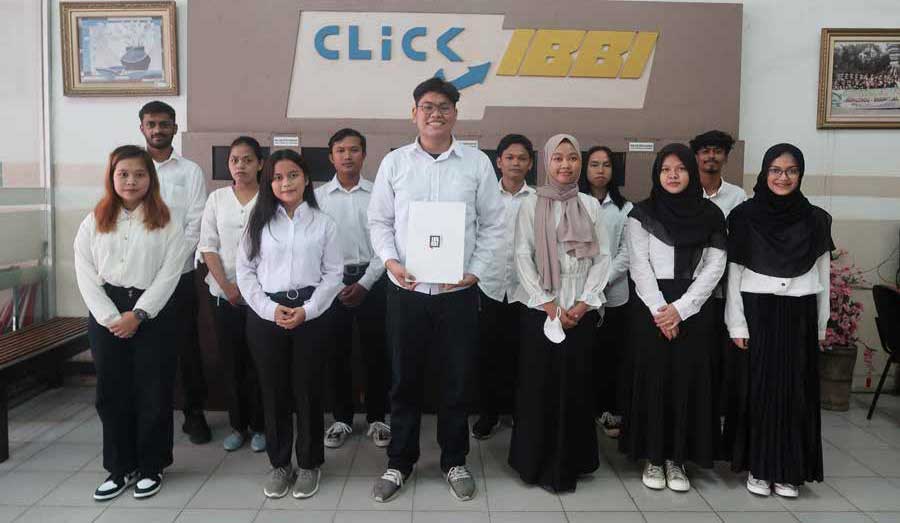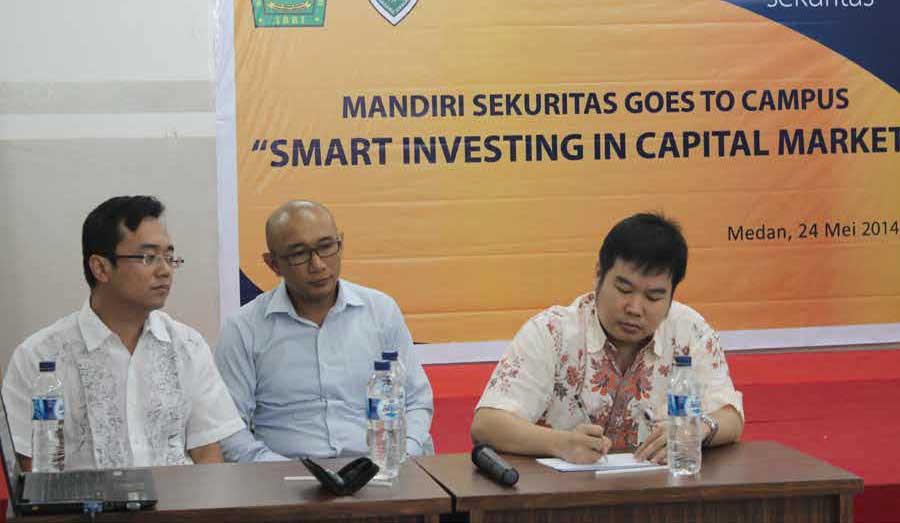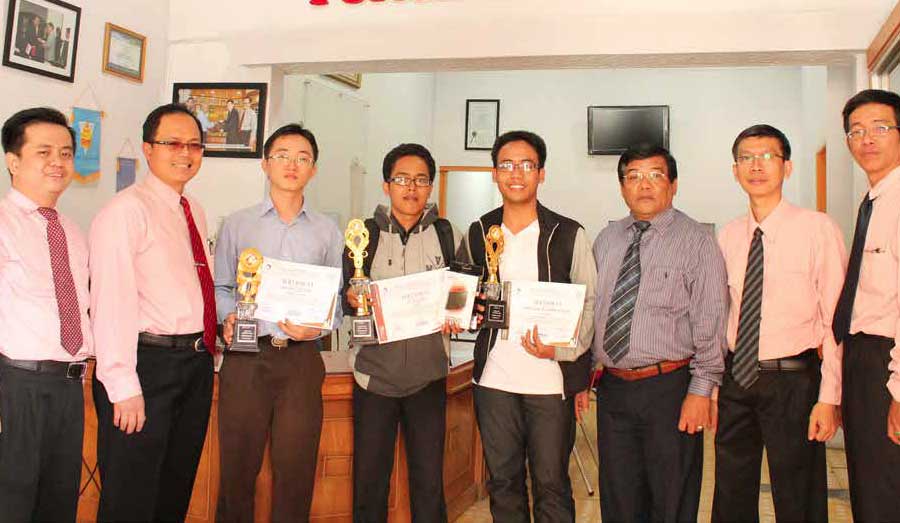 IBBI has always been commited to equip
the future generations with the right
skillset in this ever-changing world with
ever-changing needs that it brings along.
---
IBBI adalah ruang belajar yang didesain untuk para pengambil risiko, pencari tujuan, dan pendobrak stigma. Selamat datang, dan anggap saja Anda sedang berada di rumah.