Life at IBBI / Student Activities
We encourage students to develop their non-academic potentials
by joining some extracurricular and organizations at our university.
---
Extracurricular
for Student Activities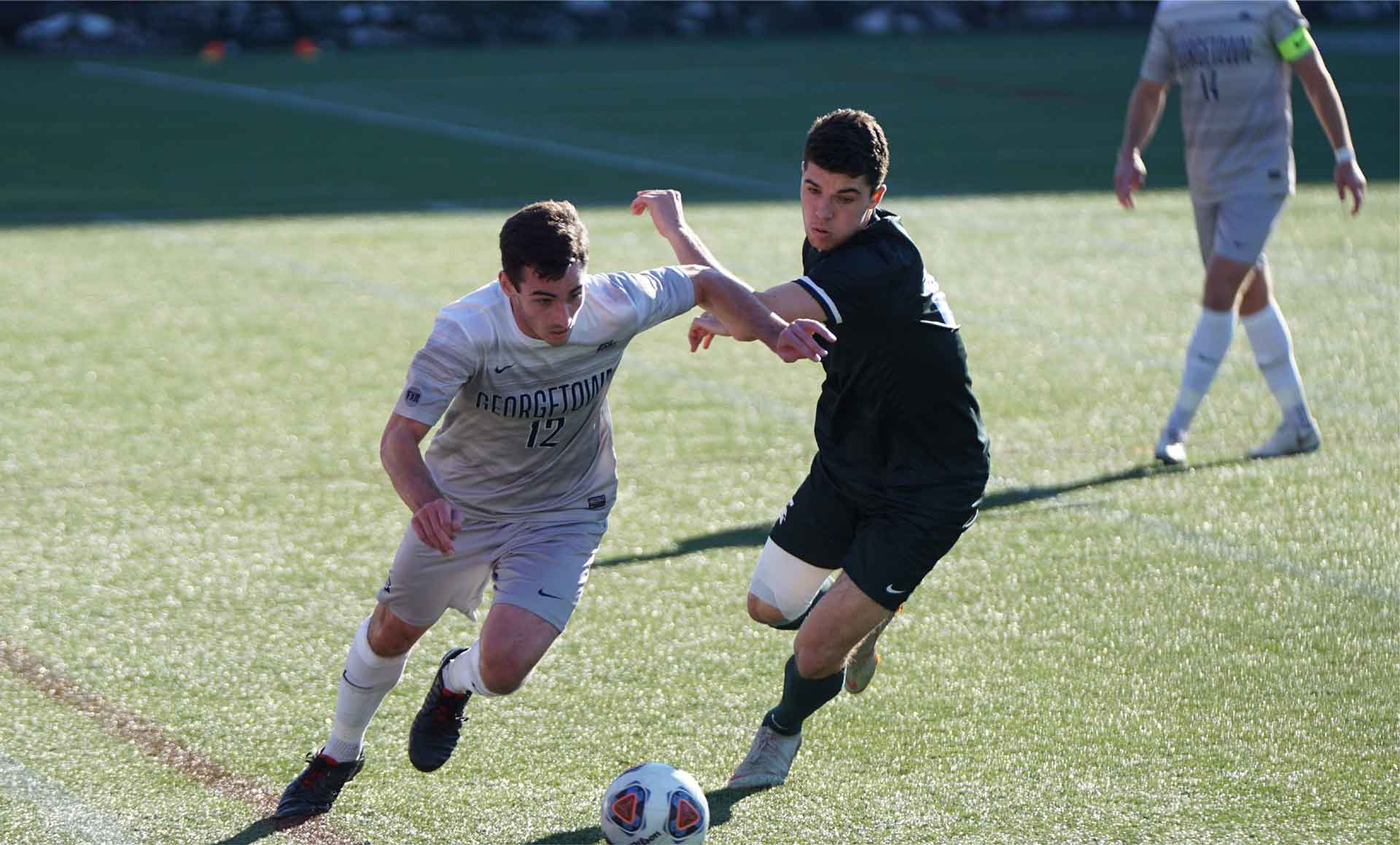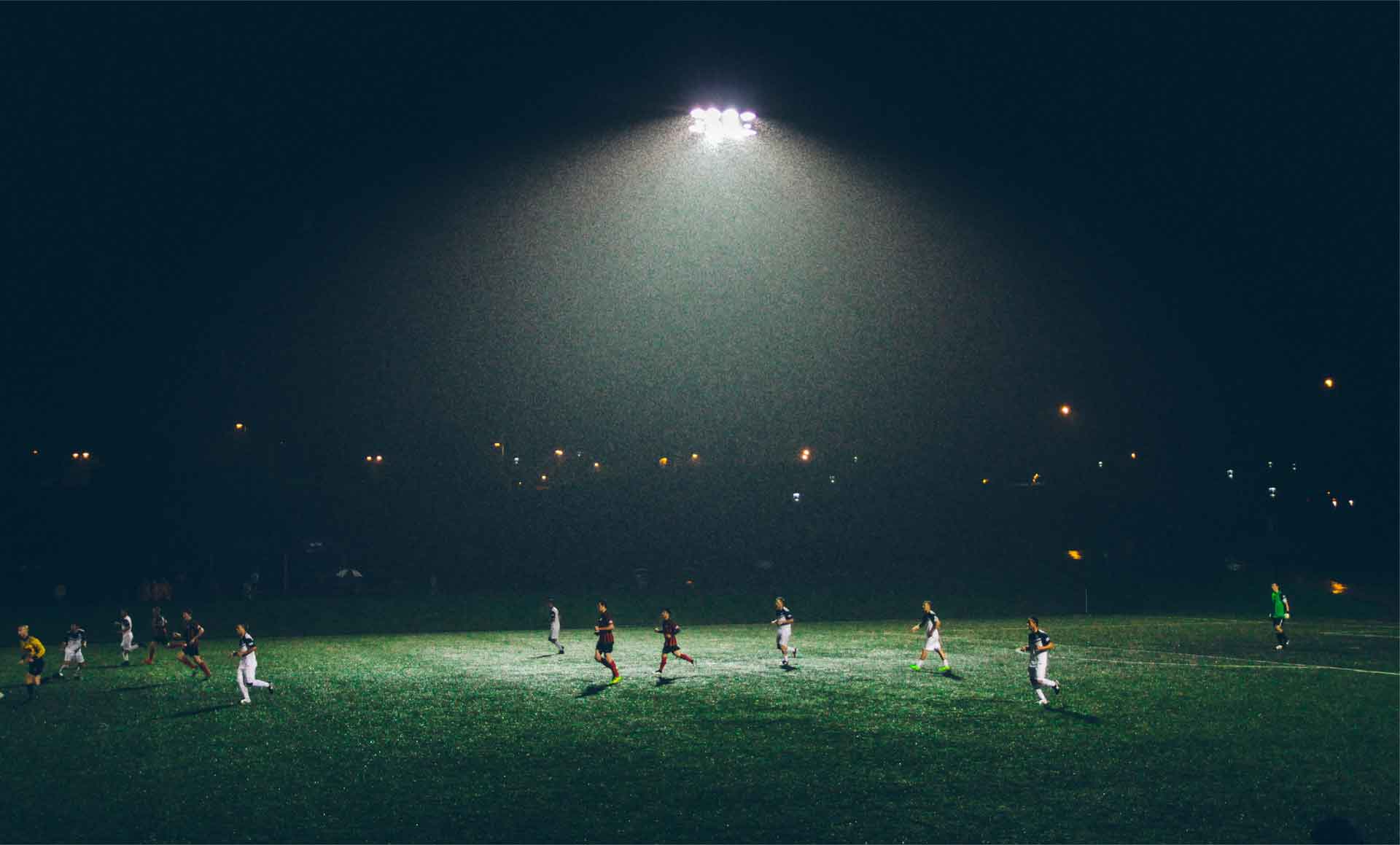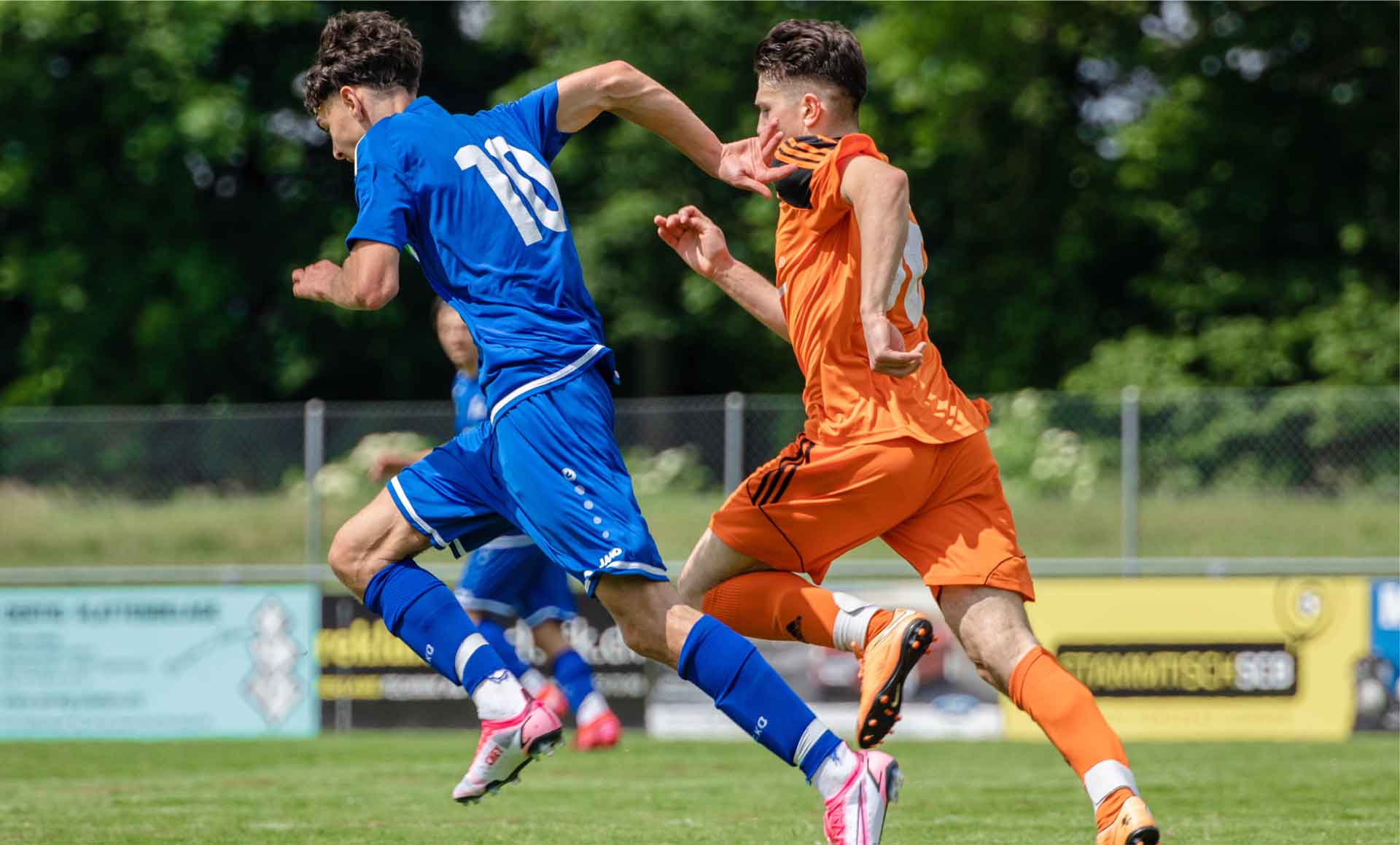 IBBI Futsal is a place to give a room for students to channel their sporty talents and develop their non-academic potentials. IBBI Futsal trains regularly, and had participated in a few competitions, bringing glory to the university.

From 7 pm to 9 pm,
every Monday to Friday,
at Rooftop Garden (3F)
IBBI has always been commited to equip
the future generations with the right
skillset in this ever-changing world with
ever-changing needs that it brings along.
---
Our door is wide
open for you,
and it will lead you
to many other
doors towards
a better future.