Academics / Study Program / Accounting
The Accounting major offers in-depth learning
to equip you with the skills
to systematically record an organization's financial information.
Private Sector Accountant

Public Sector Accountant

Auditor

Tax Consultant

Banker

Entrepreneur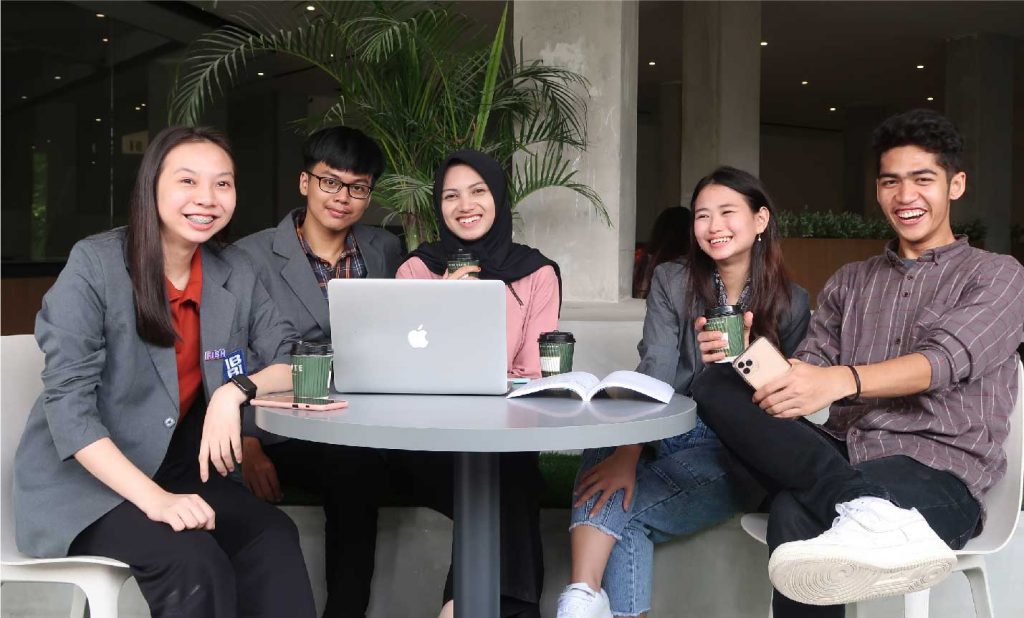 An accomplishment of
146 credits
is needed to graduate with a bachelor's degree in
4 years.
A glimpse of our activities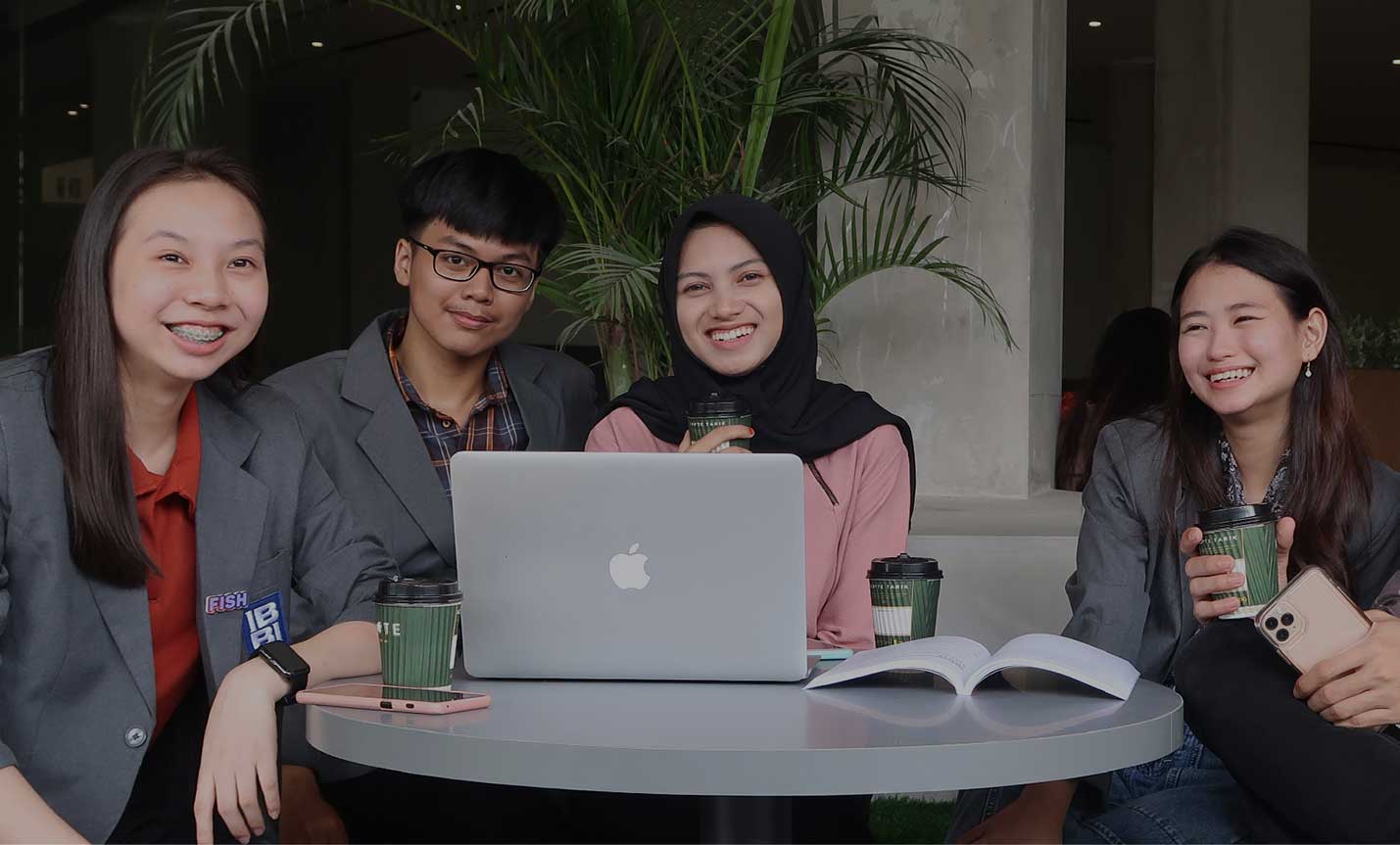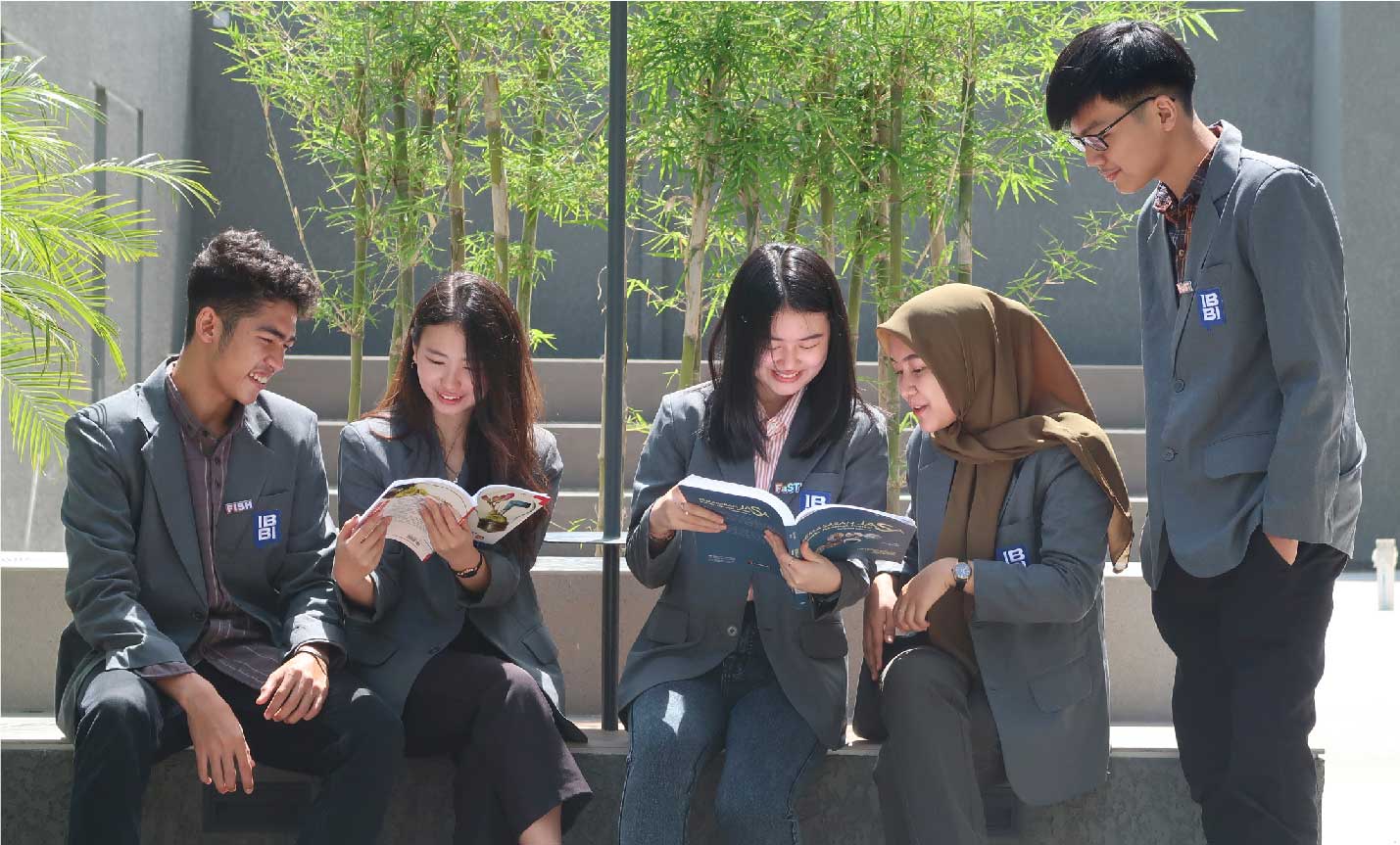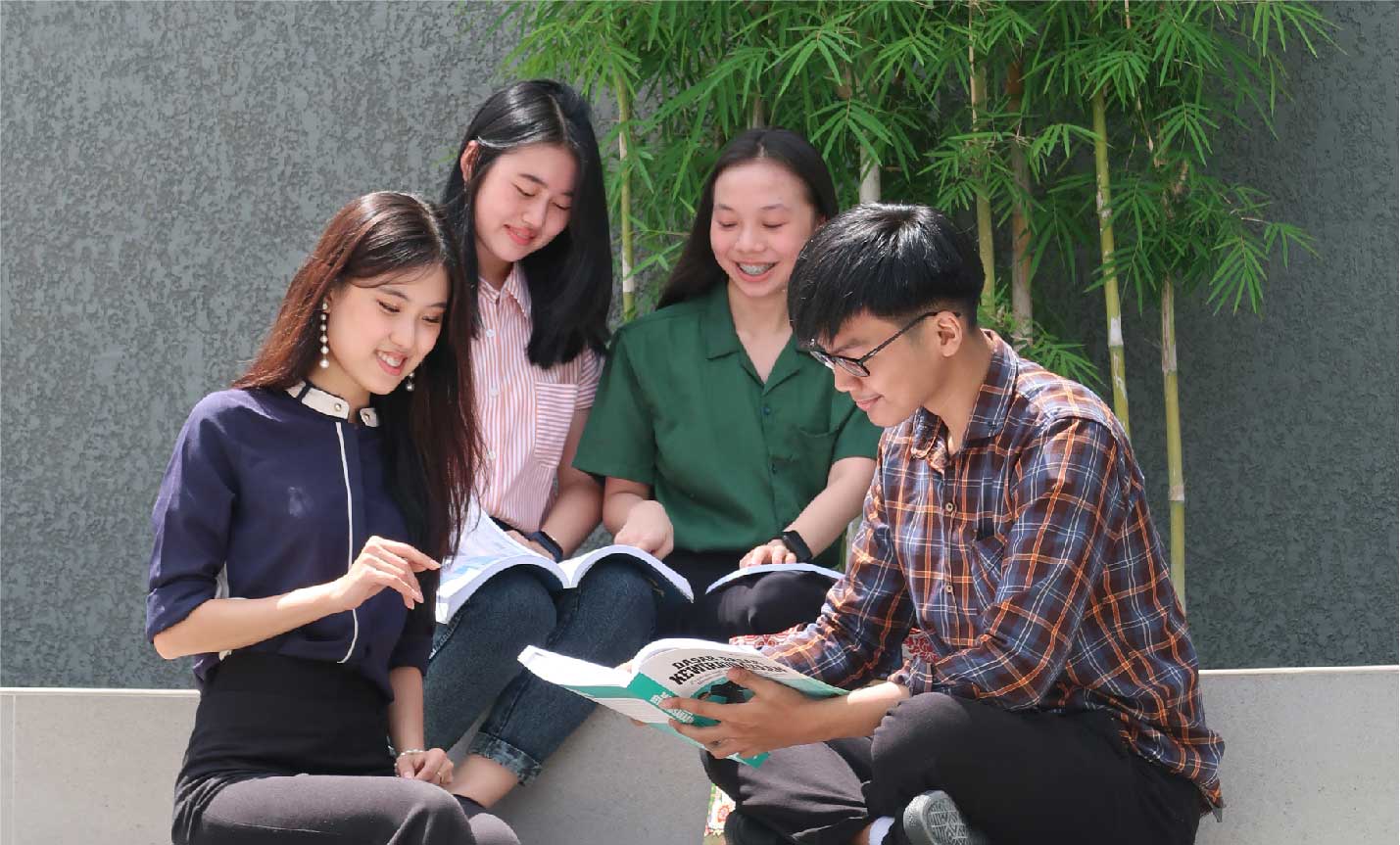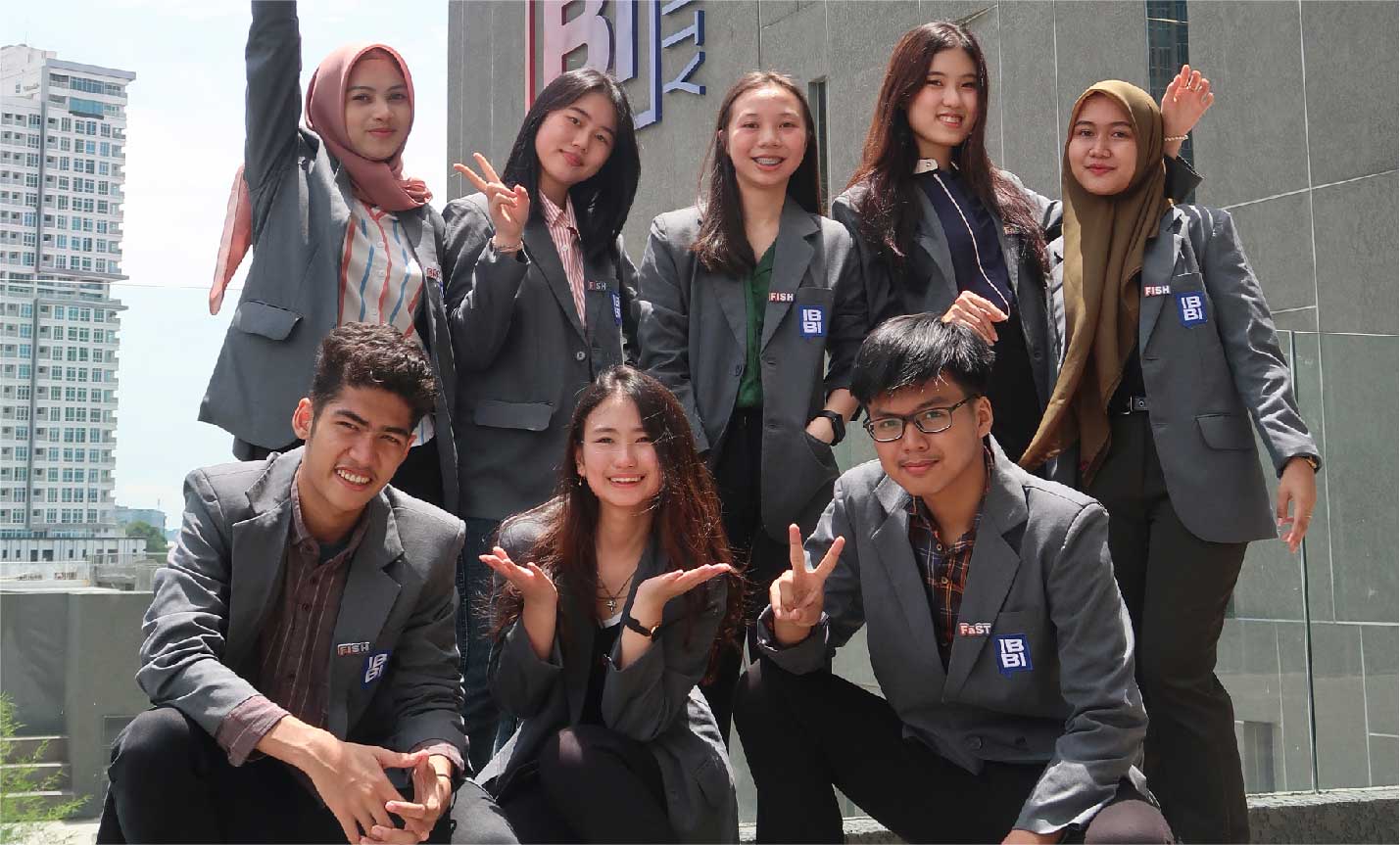 Financial Management

Financial Accounting

Investment Management & Portfolio Theory

Tax Planning

International Tax

Auditing

Company Budgeting

Bank Accounting

Entrepreneurship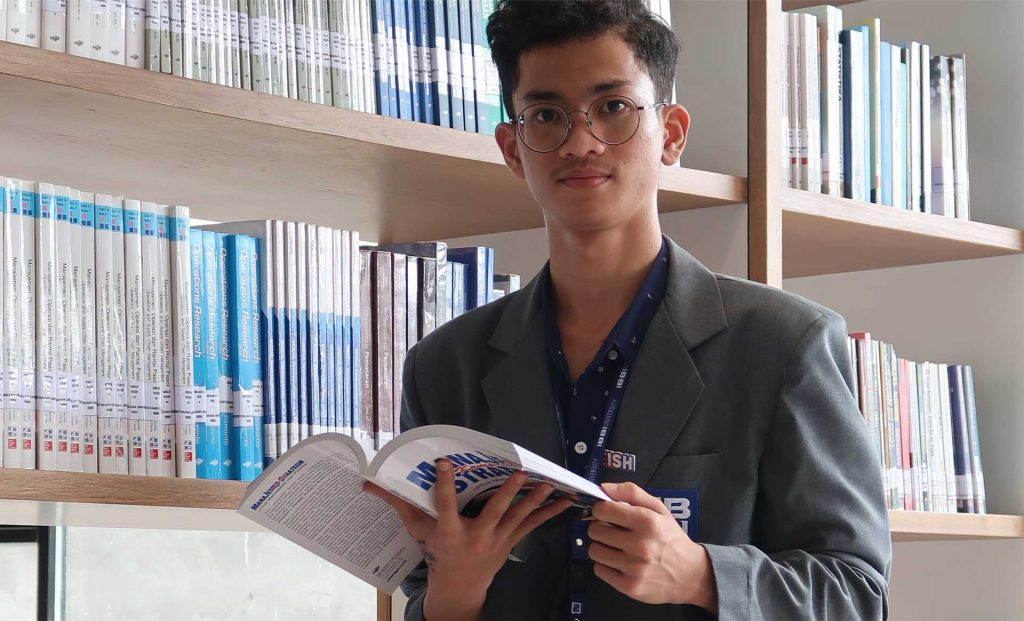 With Finance or Tax specialization
146 credits needed to graduate
in 3.5 years.
Religious Education
Civic Education
English I
Mandarin I
Business Computer Apps
Economy Mathematic
Introduction to Management
Introduction to Business
Introduction to Accounting I
Indonesian
Pancasila
English II
Mandarin II
Introduction to Information Technology
Introduction to Accounting II
Economic Statistics I
Micro Economy
Law Aspects in Business
English III
Mandarin III
Economic Statistics II
Macro Economy
Cost Accounting
Bank & Other Financial Institutions
Marketing Management
Operational Management
Finance Accounting
Intermediate Finance Accounting I
Tax I
English IV
Mandarin IV
Accounting Management
Company Budgeting
Organizational behavior
Information System Management
Finance Management
Intermediate Finance Management I
Tax II
Advanced Finance Accounting I
Auditing I
Public Sector Accounting
Internationa Accounting
Tax Accounting
Accounting Theory
Information System Accounting
Entrepreneurship
Cooperatives & Small and Medium Enterprises Management
Business Feasibility Study
Auditing II
Computerized Accounting
Finance Accounting Seminar (for Finance specialization)
Tax Seminar (for Tax specialization)
Internship
Statistic Computer Application
Economy of Indonesia
Research Methodology
Finance Report Analysis
Investment Management & Portfolio Theory (for Finance specialization)
Bank Accounting (for Finance specialization)
International Finance Management (for Finance specialization)
Tax Management (for Tax specialization)
Tax Planning (for Tax specialization)
International Tax (for Tax specialization)
Colloquium
Thesis
Comprehensive
Learning in and out of the classrooms
At IBBI, we believe that learning process takes place beyond classrooms, and should be free of the confine of educational closets.
With that said, IBBI students are encouraged to engage in activities, competitions, and other social settings to equip them in bracing the vast jungle of real world after they graduate.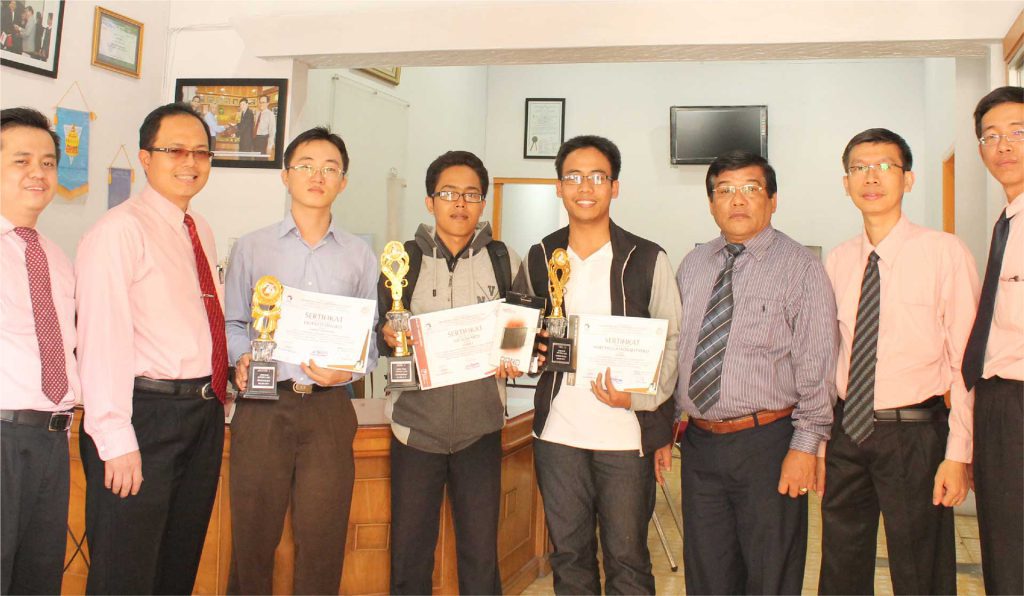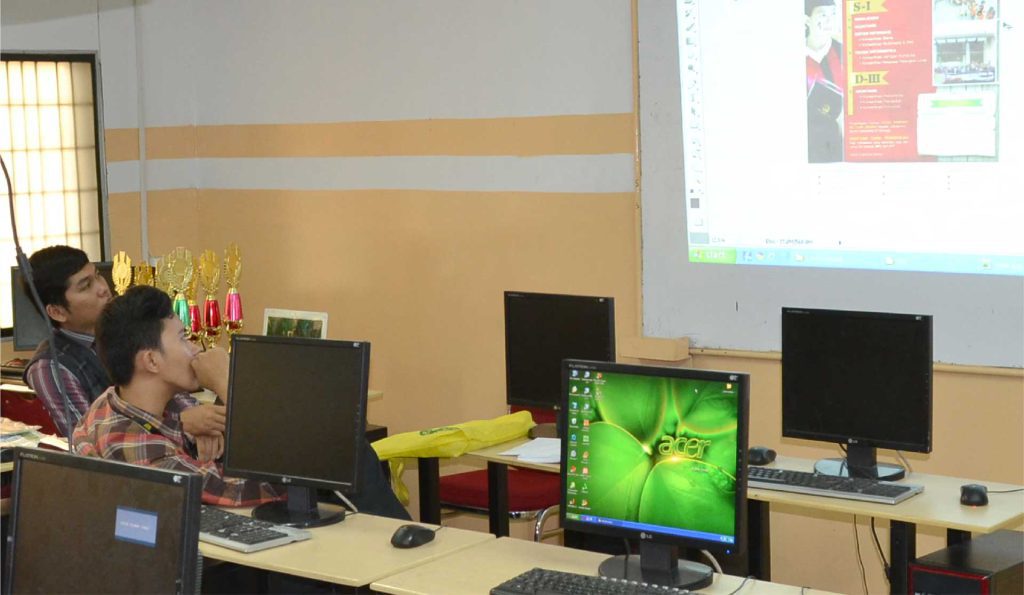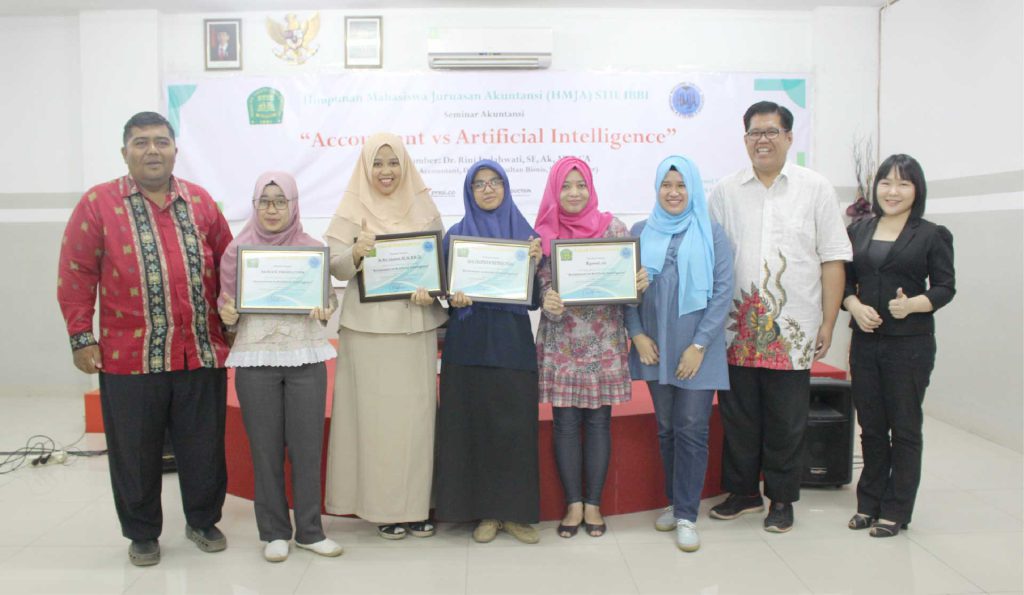 Register for 2023,
join our First Batch of admission!
---
Frequently Asked Questions
Information System Study Program delves about the intersection of computer science, management economics, and business. The focus of this study program is narrowed in software-making or better known as programming, and how it is applied in the context of business operation. That said, expect learning about economic and business-related courses when you enroll into Information System Study Program.
Program Studi Sarjana Sistem Informasi di Fakultas Sains dan Teknologi Universitas IBBI mencakup proses pembelajaran setara dengan 146 satuan kredit semester (SKS) yang dapat diselesaikan dalam waktu empat tahun (8 Semester).