Study At IBBI / IBBI Administration
True to our commitment as
a lecturer of IBBI, we will lead you
to many doorways toward
a better future.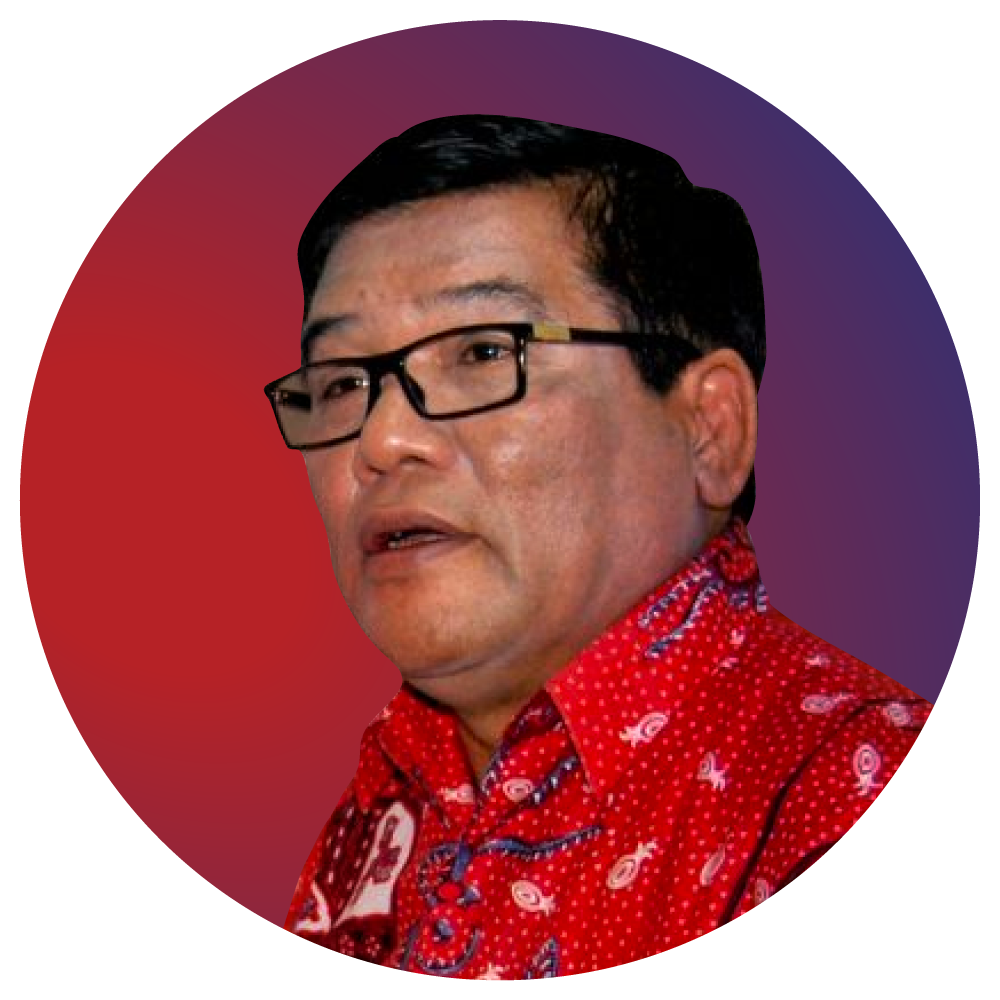 "Ke depan, Universitas IBBI akan mewujudkan pendidikan
yang sesuai dengan minat dan bakat mahasiswa melalui
creative learning dengan menerjemahkan konsep
kampus merdeka, dimana para mahasiswa akan diberikan
kesempatan untuk mengambil mata kuliah yang sesuai
dengan minat dan bakat mereka di prodi lain maupun
dalam bentuk magang di dunia usaha dan industri."
Ir. B. Ricson Simarmata, MSEE, IPM
Rektor Pertama Universitas IBBI
---
Meet Our
Administration Lecturer Team
Dr. Lili Suryaty,
S.E., M.M.
Ir. B. Ricson
Simarmata, MSEE,
IPM