Life at IBBI / Career Centre

companies had been hiring
our graduates.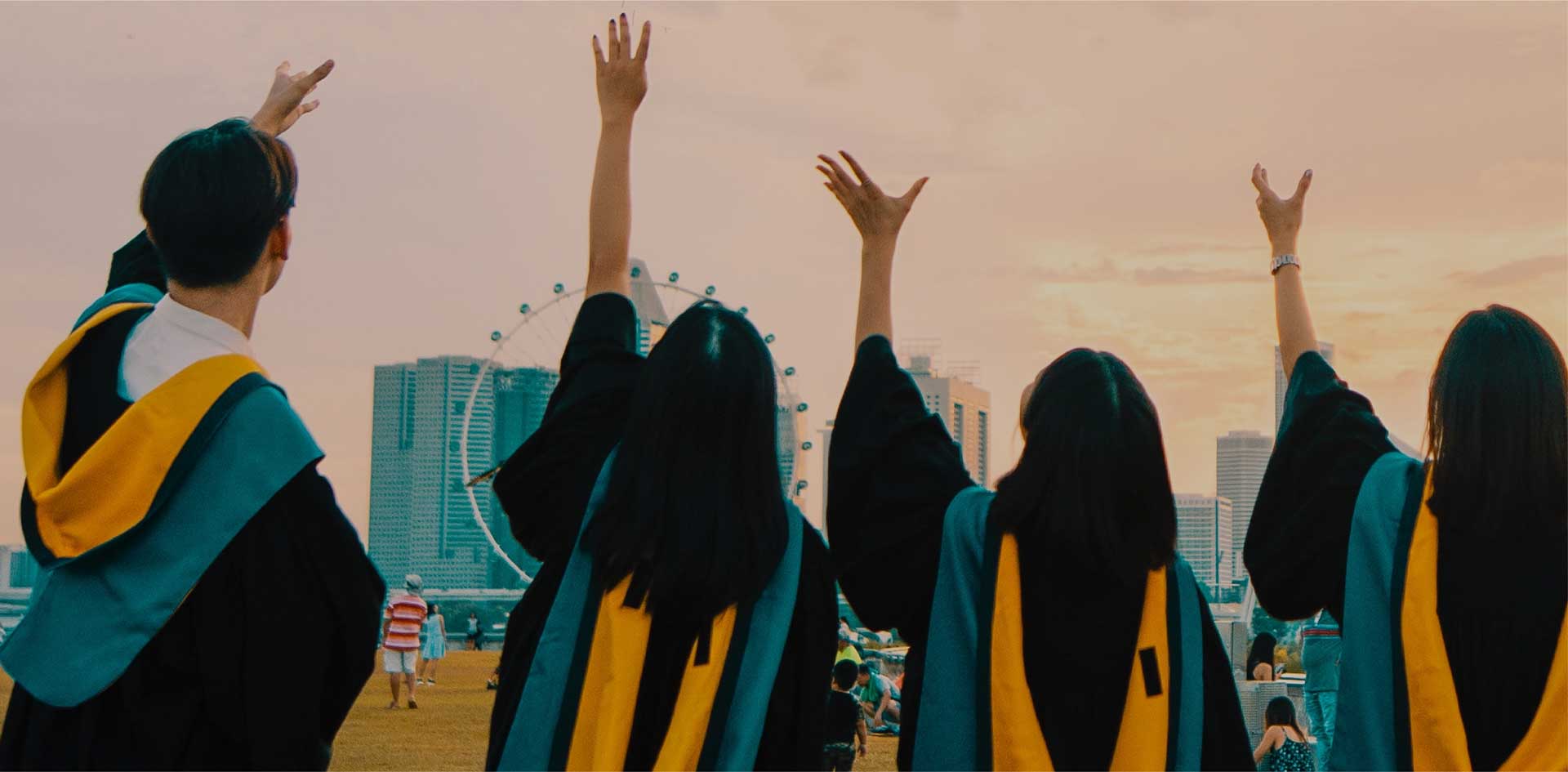 In IBBI, your chances of being recruited by
the company will be even greater since
IBBI has build many connections and
worked with several companies to expand
your future career path.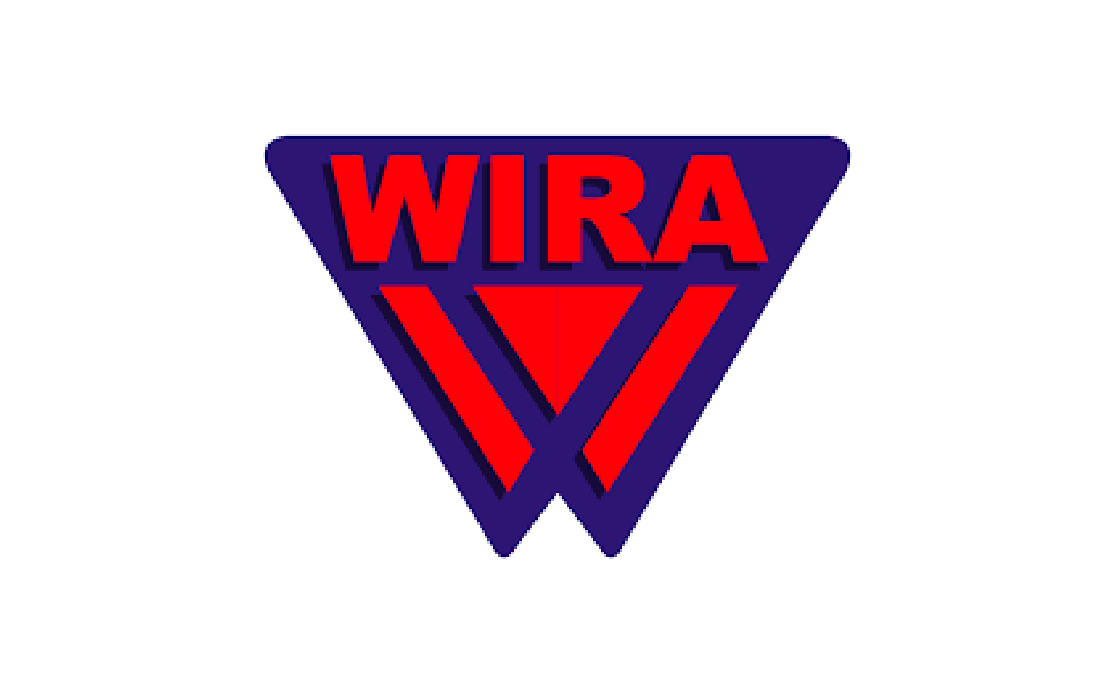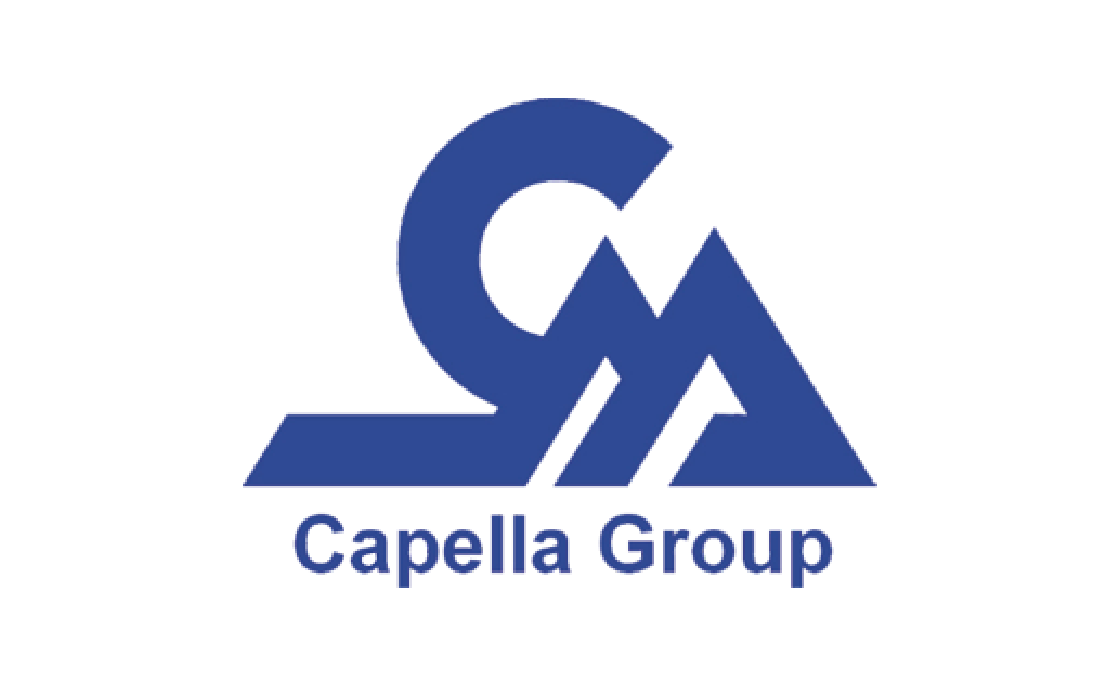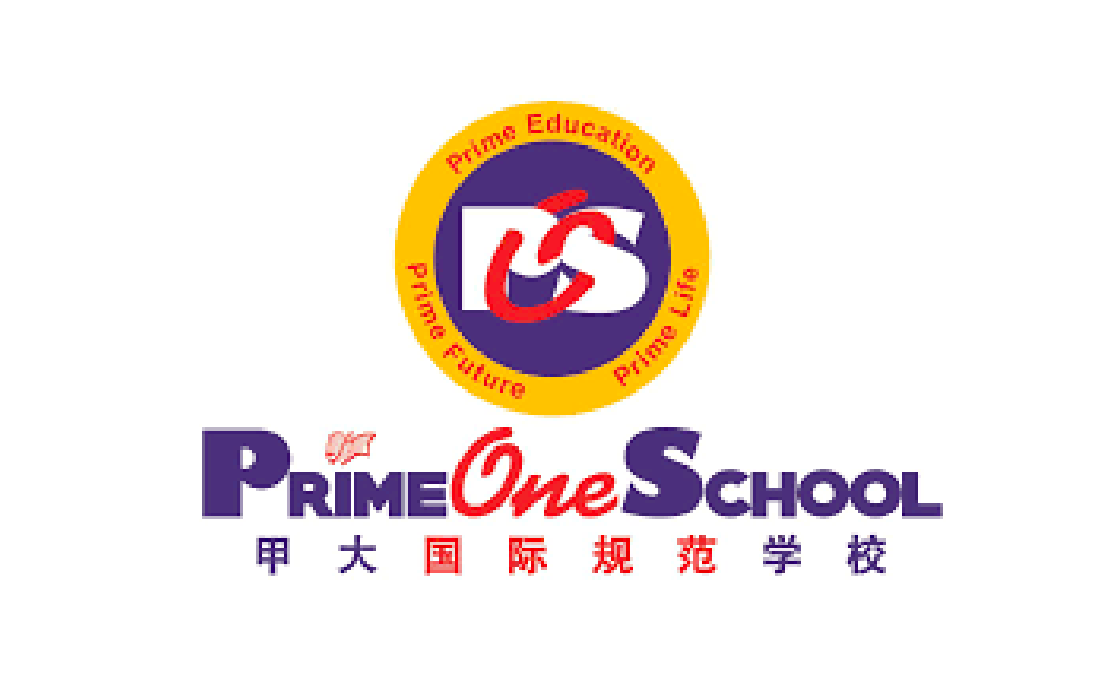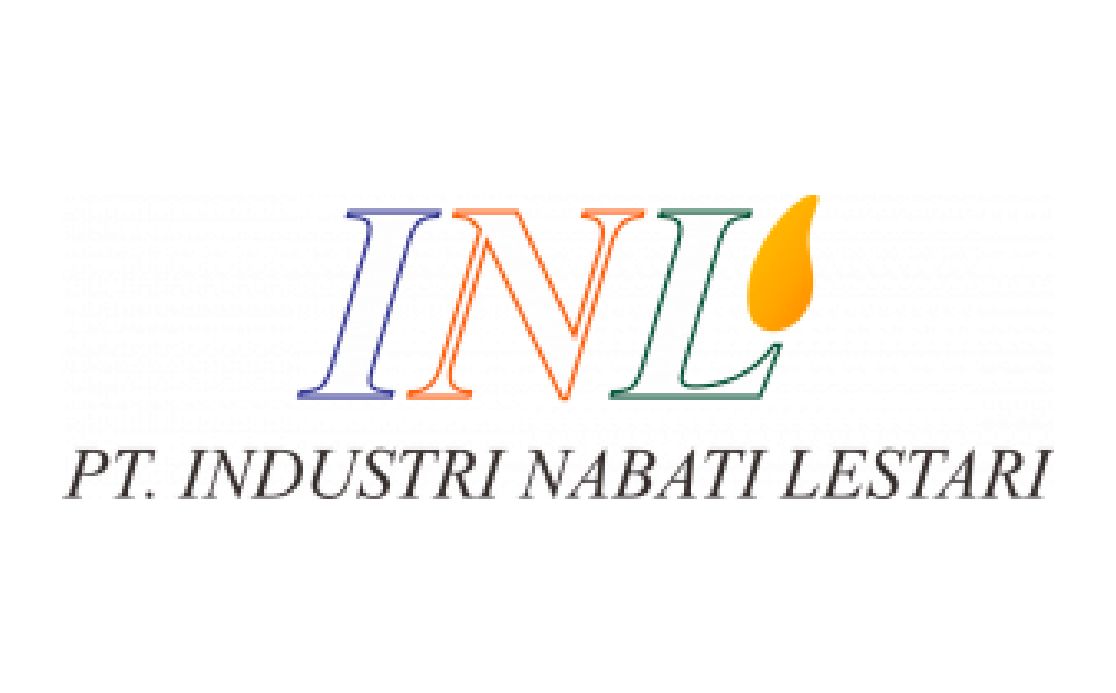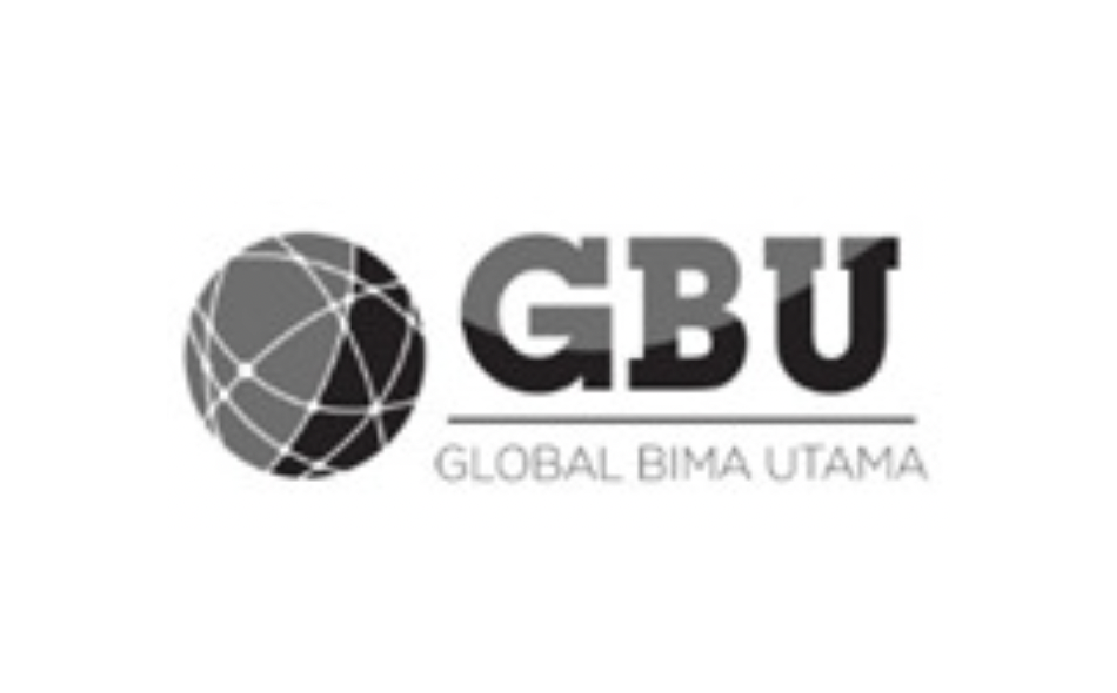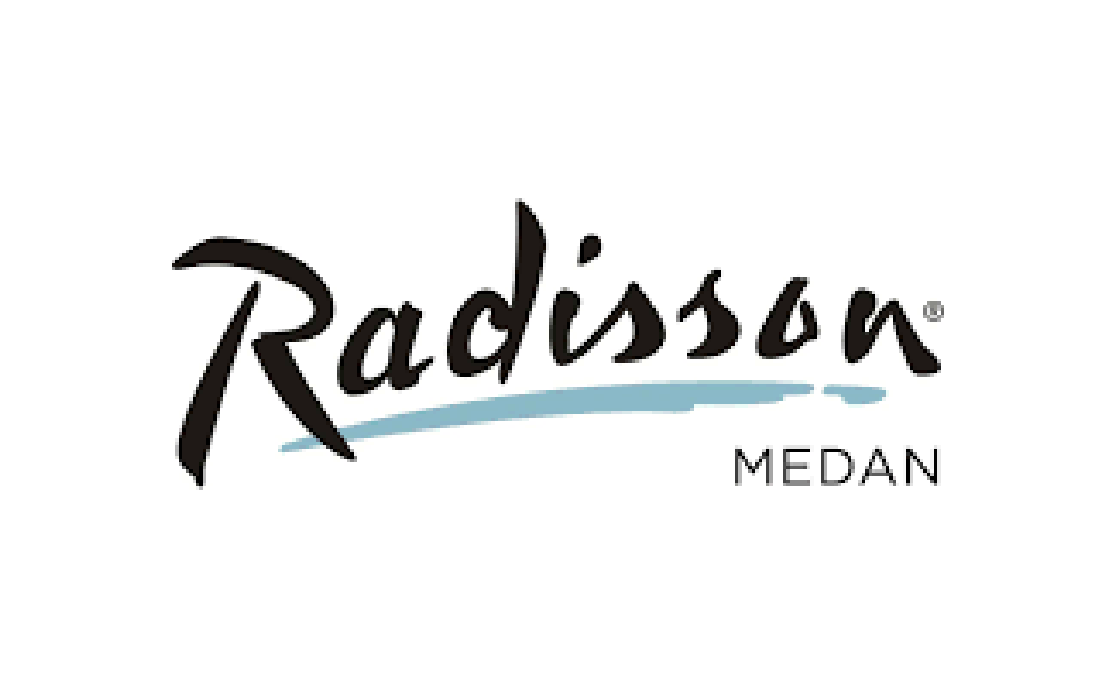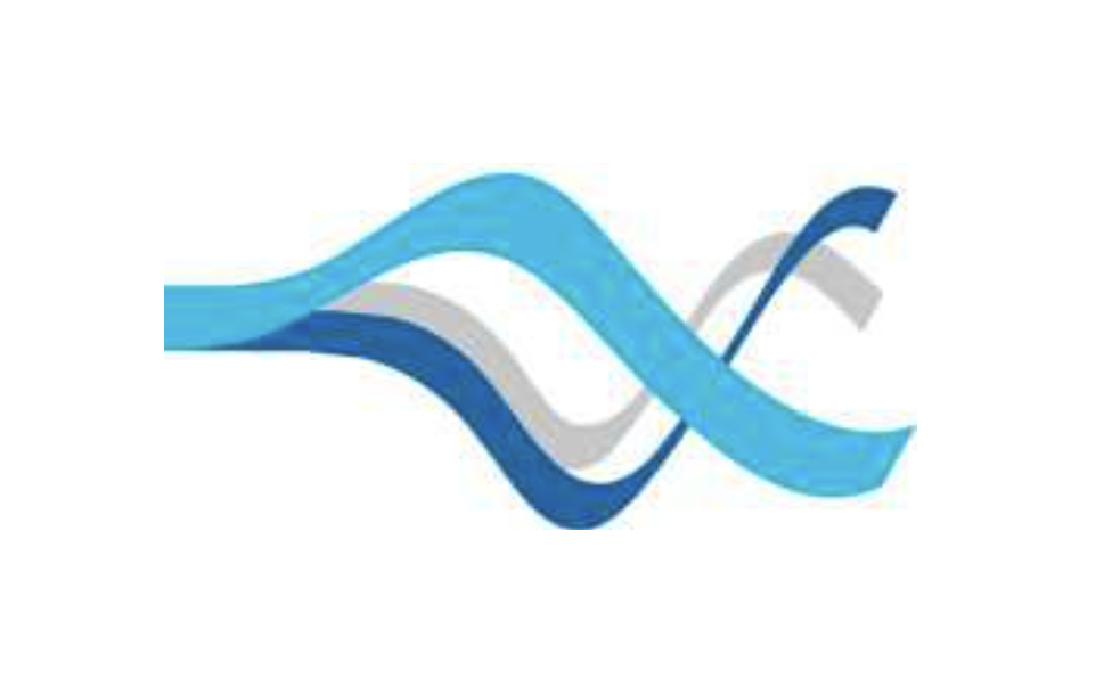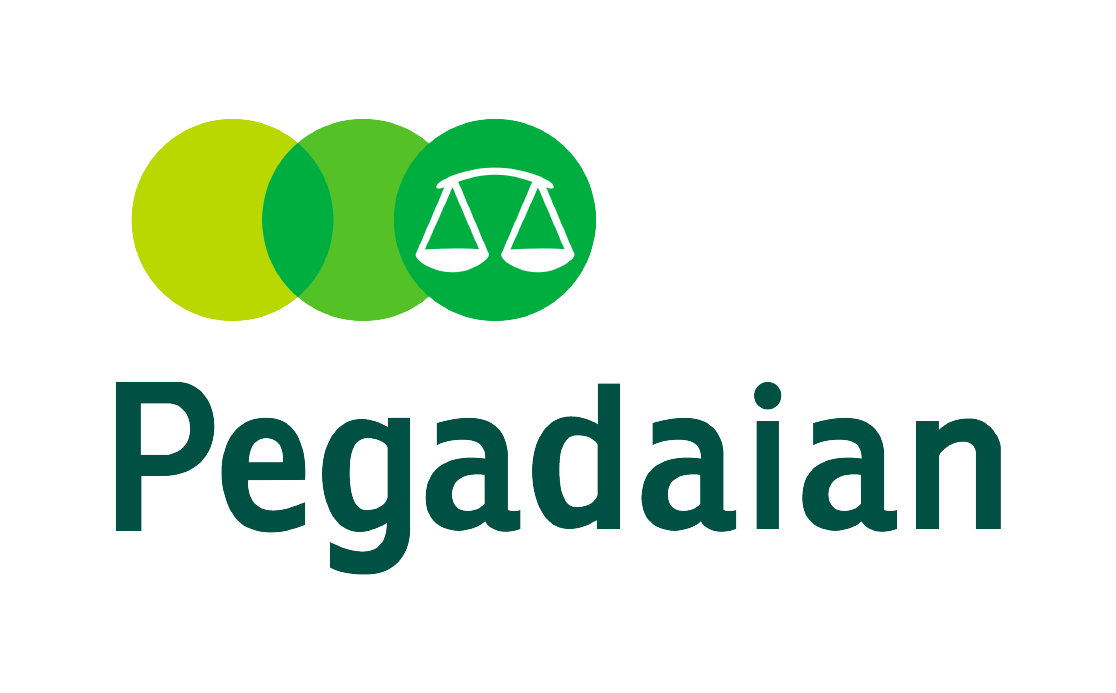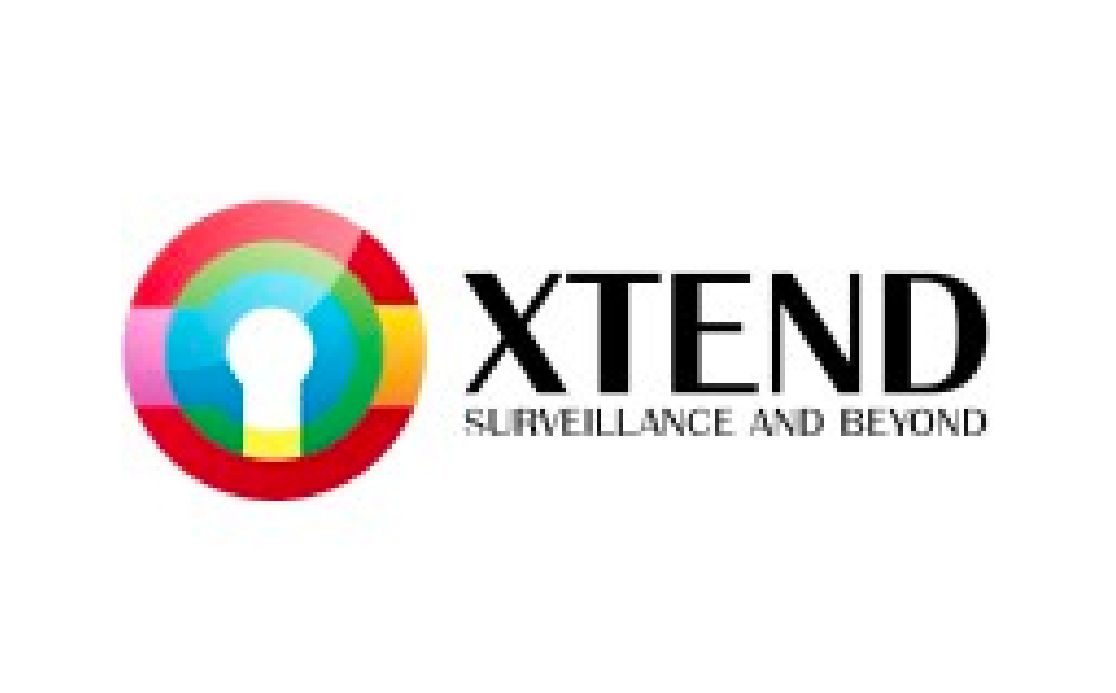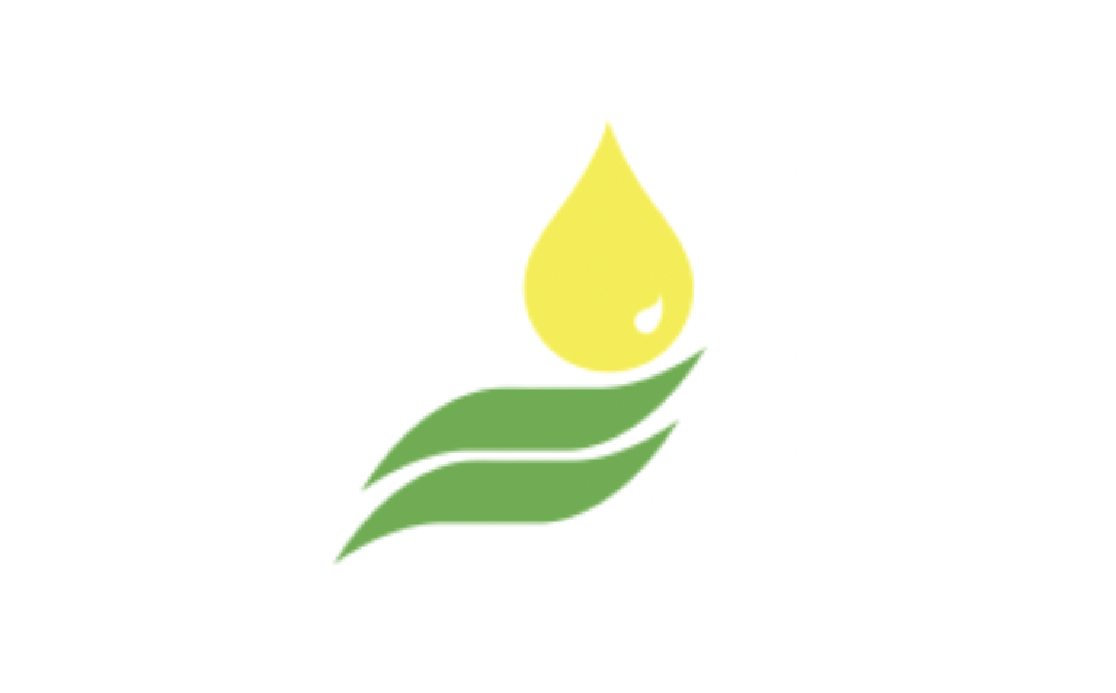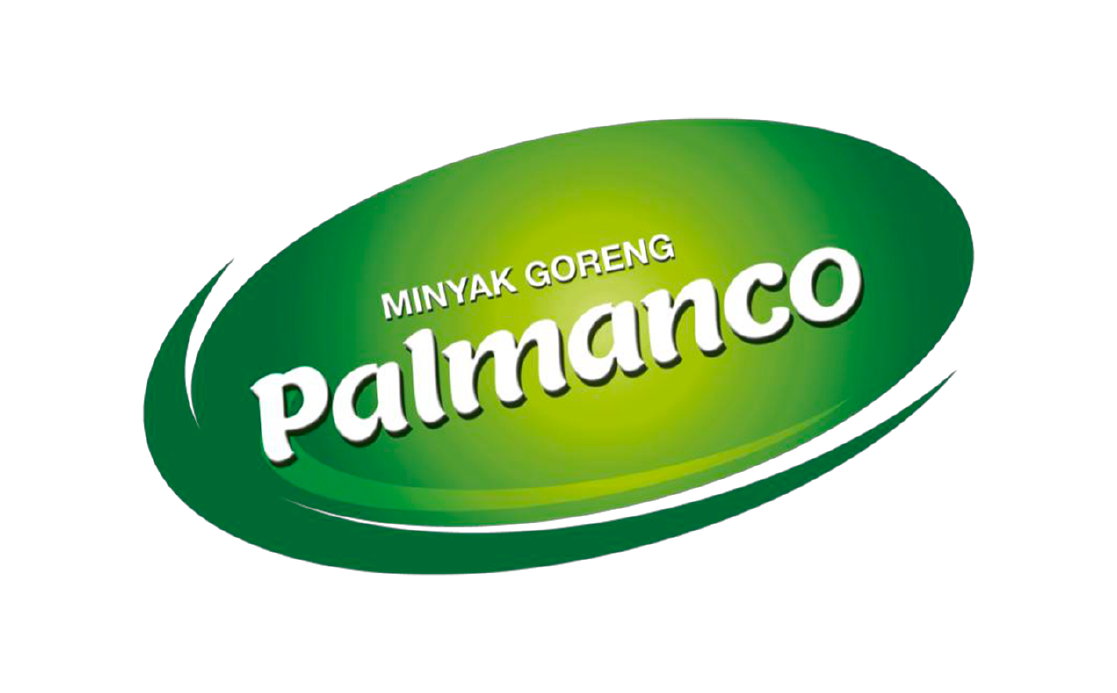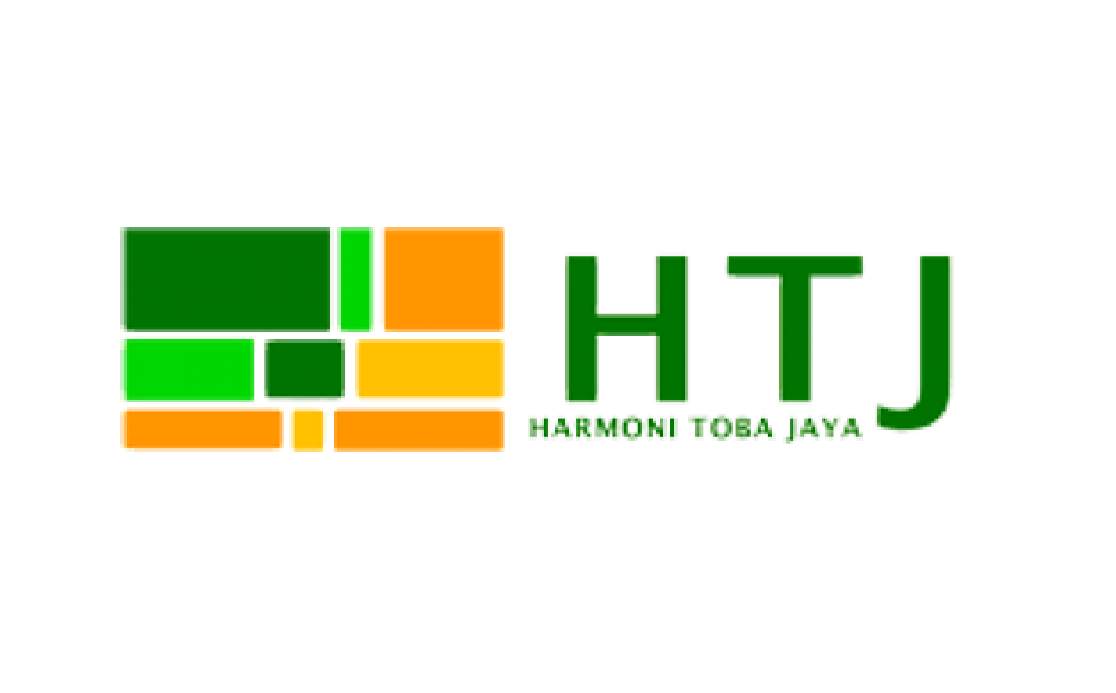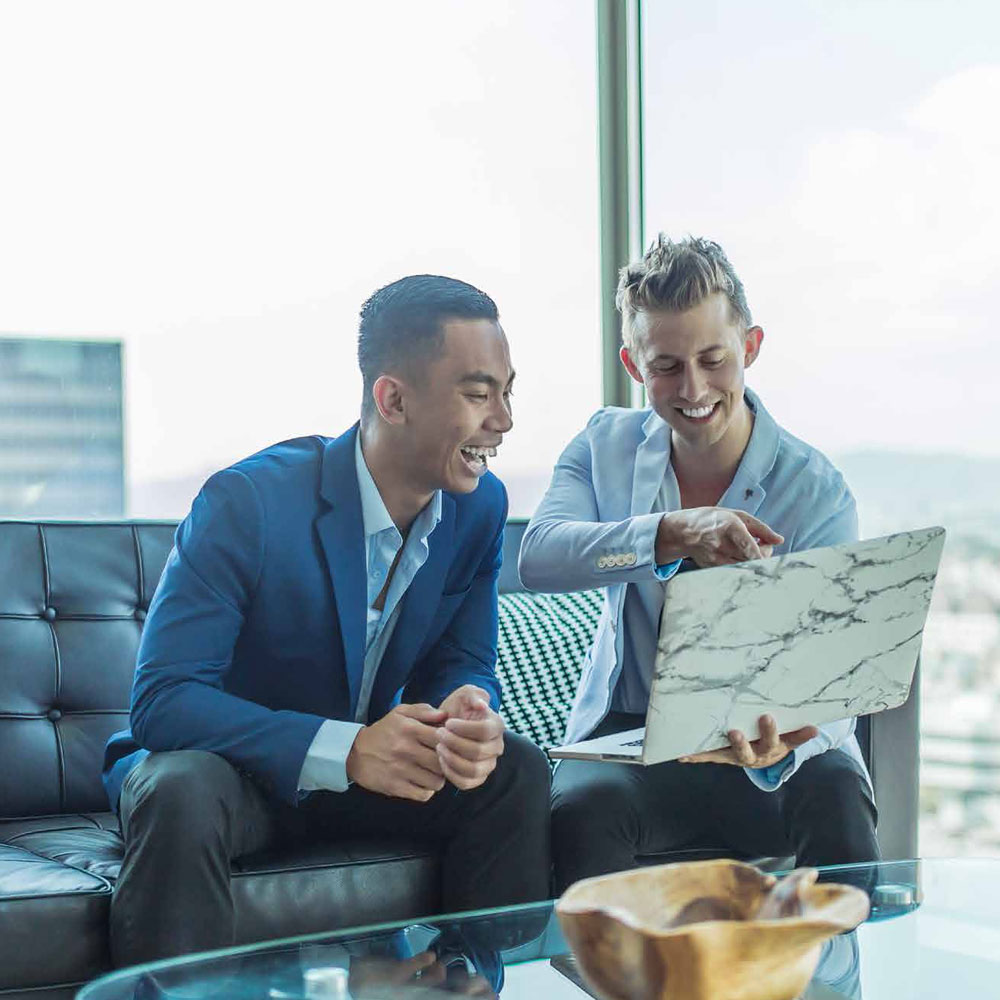 Finding your dream job has never been easier.
Kinobi is a digital mentoring platform for your
dream career. We assist young people in Asia for
their job explore, job prep and job switch. We will
help you develop your skills, get to know people
in your chosen industry.
From 9 am to 6 pm,
every Monday to Friday,
we are ready to serve you!
Jalan Sei Deli No.18 Medan,
Sumatra Utara, Indonesia, 20114.
---
Our door is wide
open for you,
and it will lead you
to many other
doors towards
a better future.