Study At IBBI / Key Facts and Figures
among other universities in Sumatra, Indonesia

companies in varying industries have hired IBBI graduates
graduates from many regions of Indonesia
IBBI graduates secured their first job within the first few months after graduated
companies in varying industries have been hiring our graduates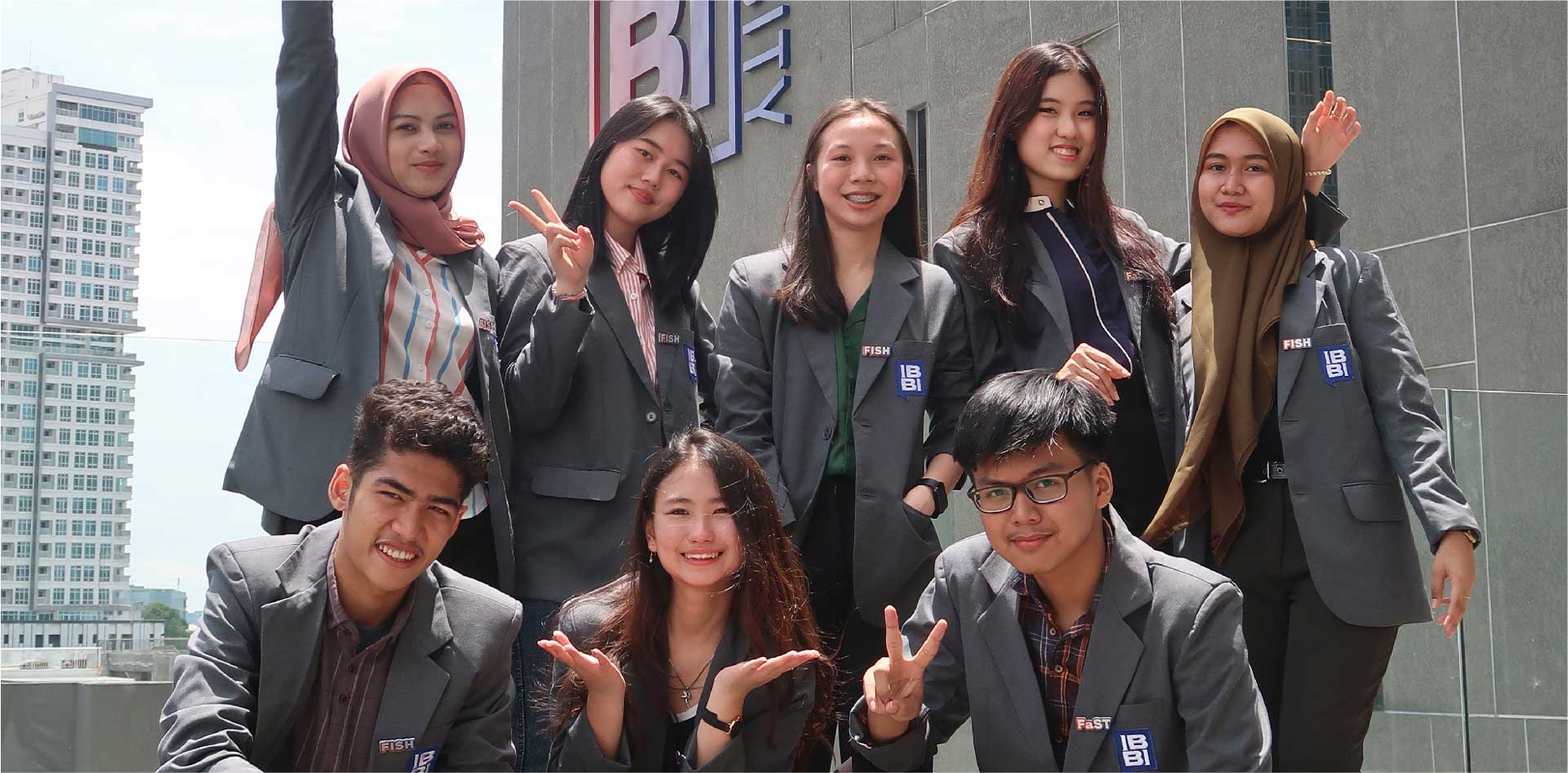 At IBBI, you don't only get to be equipped with the learnings you need to be ready for the workplace. IBBI has plenty of connections and companies in our network, and we can help connecting you with the company of your dream.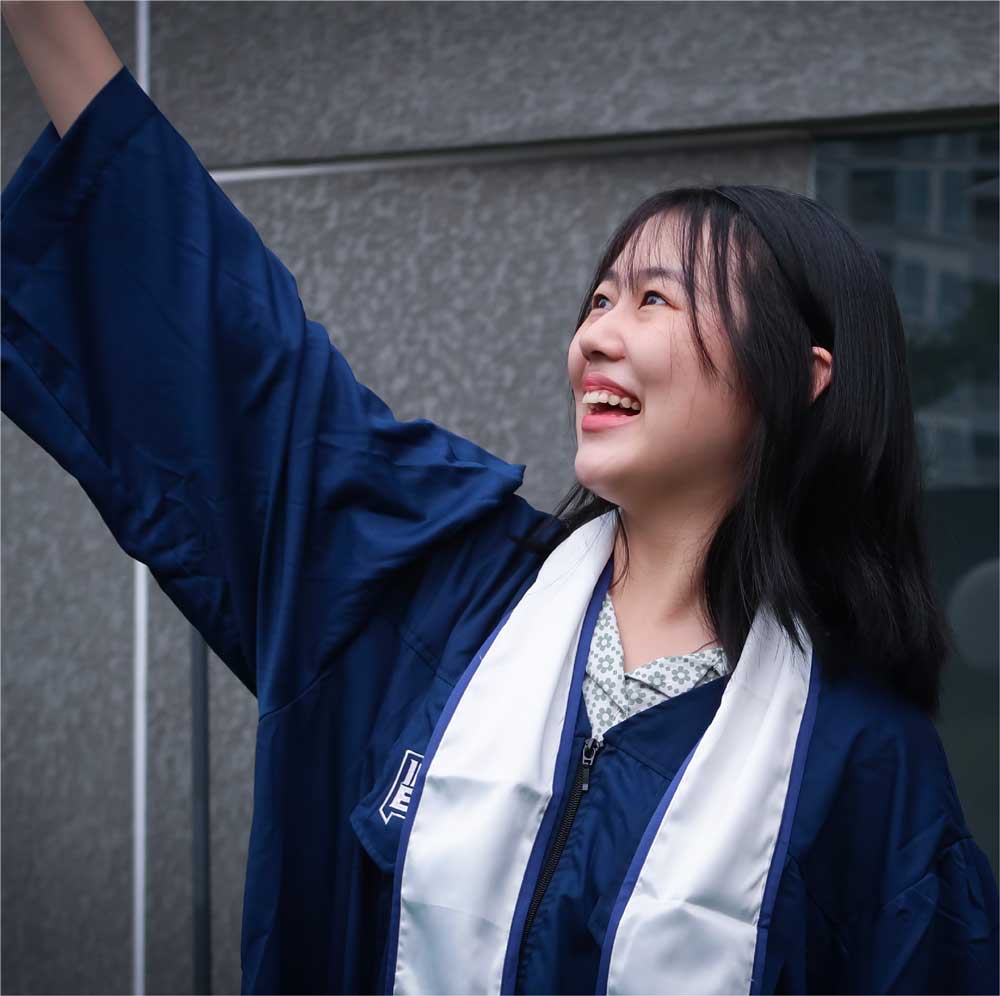 IBBI students have been supported by financial aid and scholarships.
IBBI is supporting bright students getting closer to their brighter futures with a few scholarship arrangements. As of [January 2023], the figure has amounted to more than IDR 1,7 billion in total.
We have also received and distributed grants from many entities amounting in IDR 1,13 billion in total.