Study At IBBI / Our Mission
EDUCATION IS THE PATHWAY
TOWARDS A BETTER FUTURE.
Think of it as an investment, but with very low risk and the best interest.
Education brings the knowledge, knowledge shapes the way of thinking, values, and directions, all the things we need in understanding ourselves and seeing how we fit in the world to eventually change it for the better.
But you've got to start somewhere…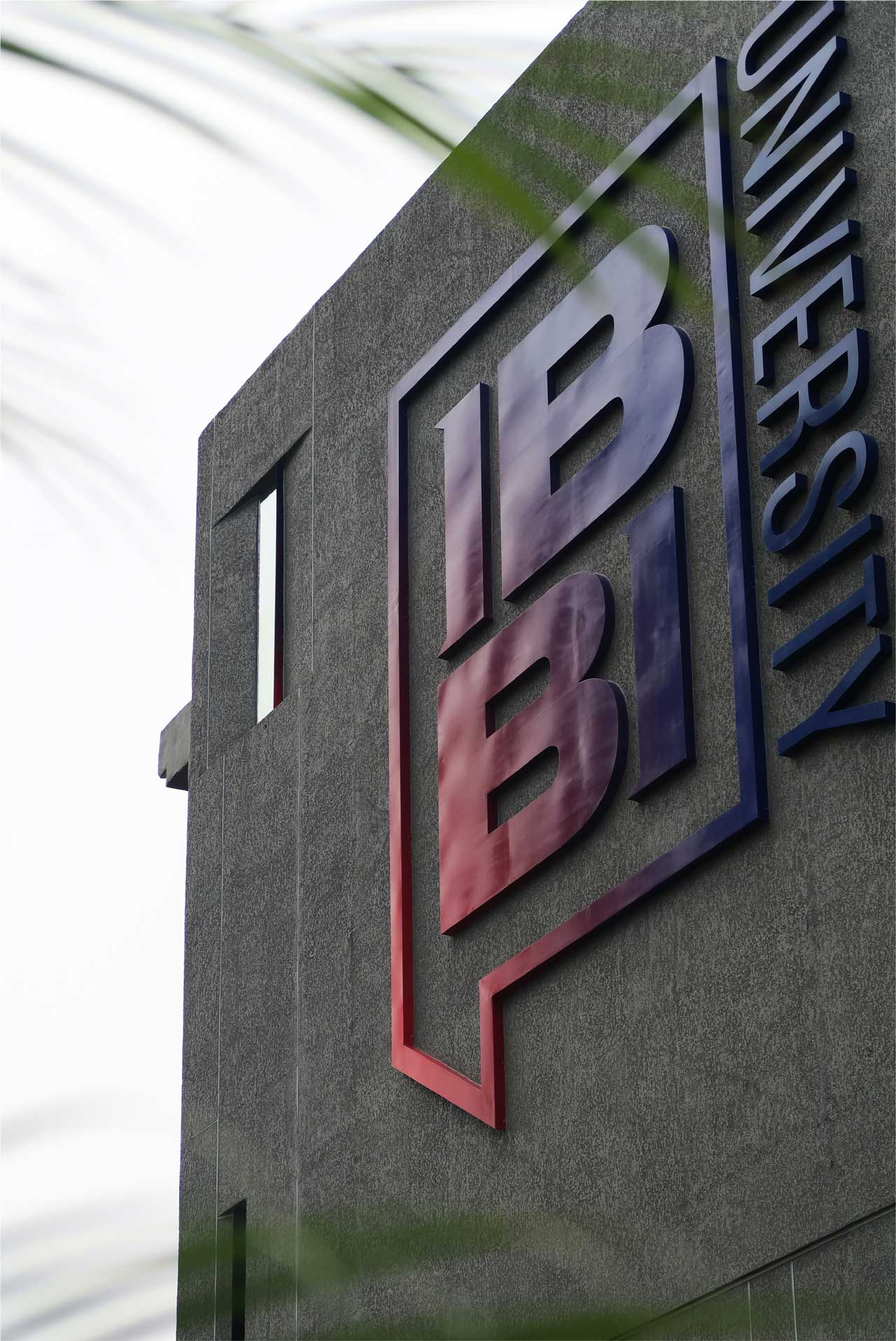 ---
And you can
start here, at IBBI.
In preparing you for the workplace, we are teaming up with talented and passionate leaders, professionals, and experts in their respective industries all of which are dedicated to designing a better future, together.
IBBI is a safe learning place made for risk-takers, purpose-seekers, and stigma-breakers.
Welcome, and make yourself at home.
01. Equip and prepare students for the
rapidly evolving workplaces and work culture on a global scale.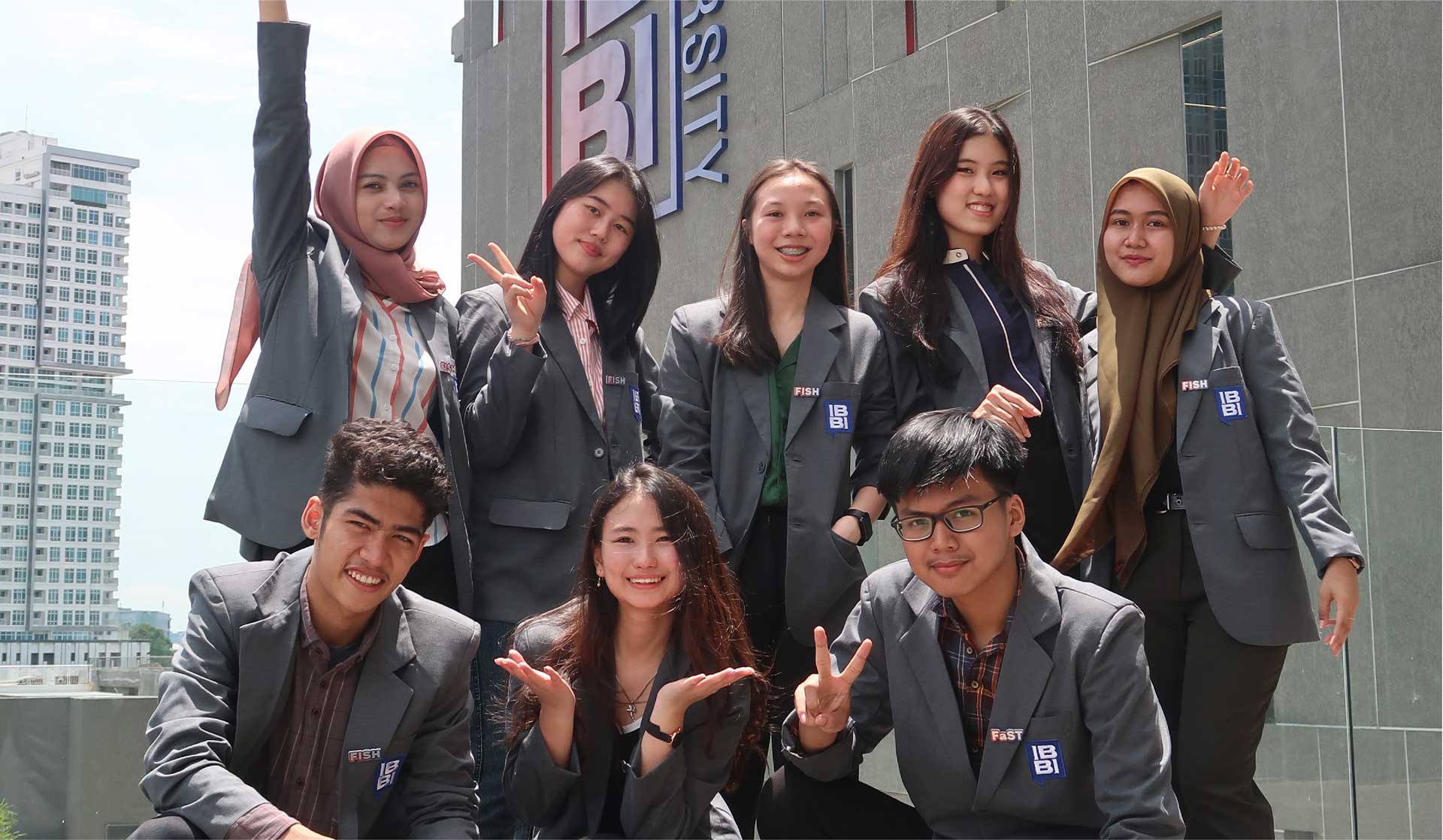 ---
03. Contribute in the growth of
tech-based businesses through high
quality education, industry-ready
graduates, and various initiatives.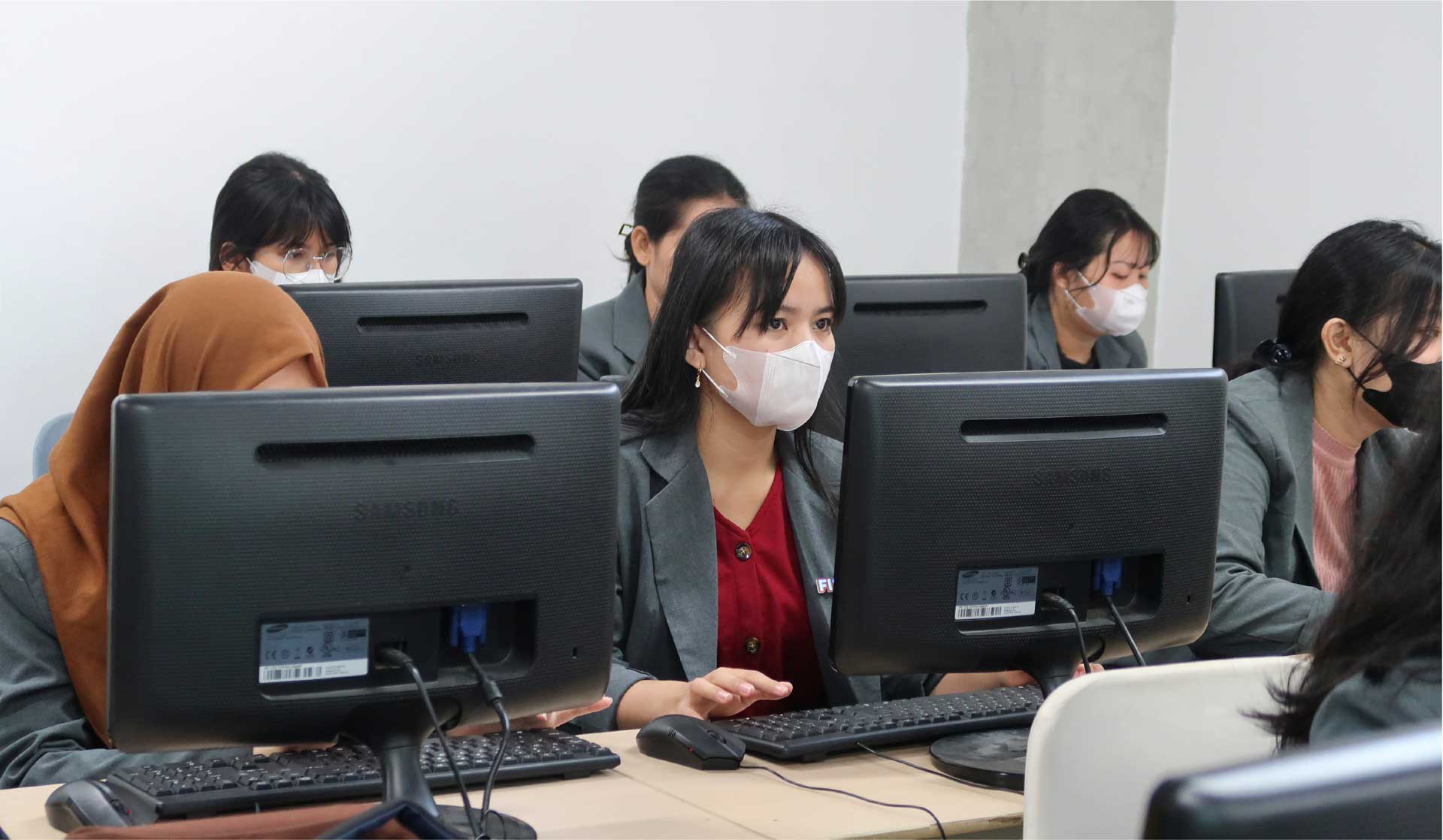 ---
05. Develop tech-based career and entrepreneurial center to enable a supporting ecosystem.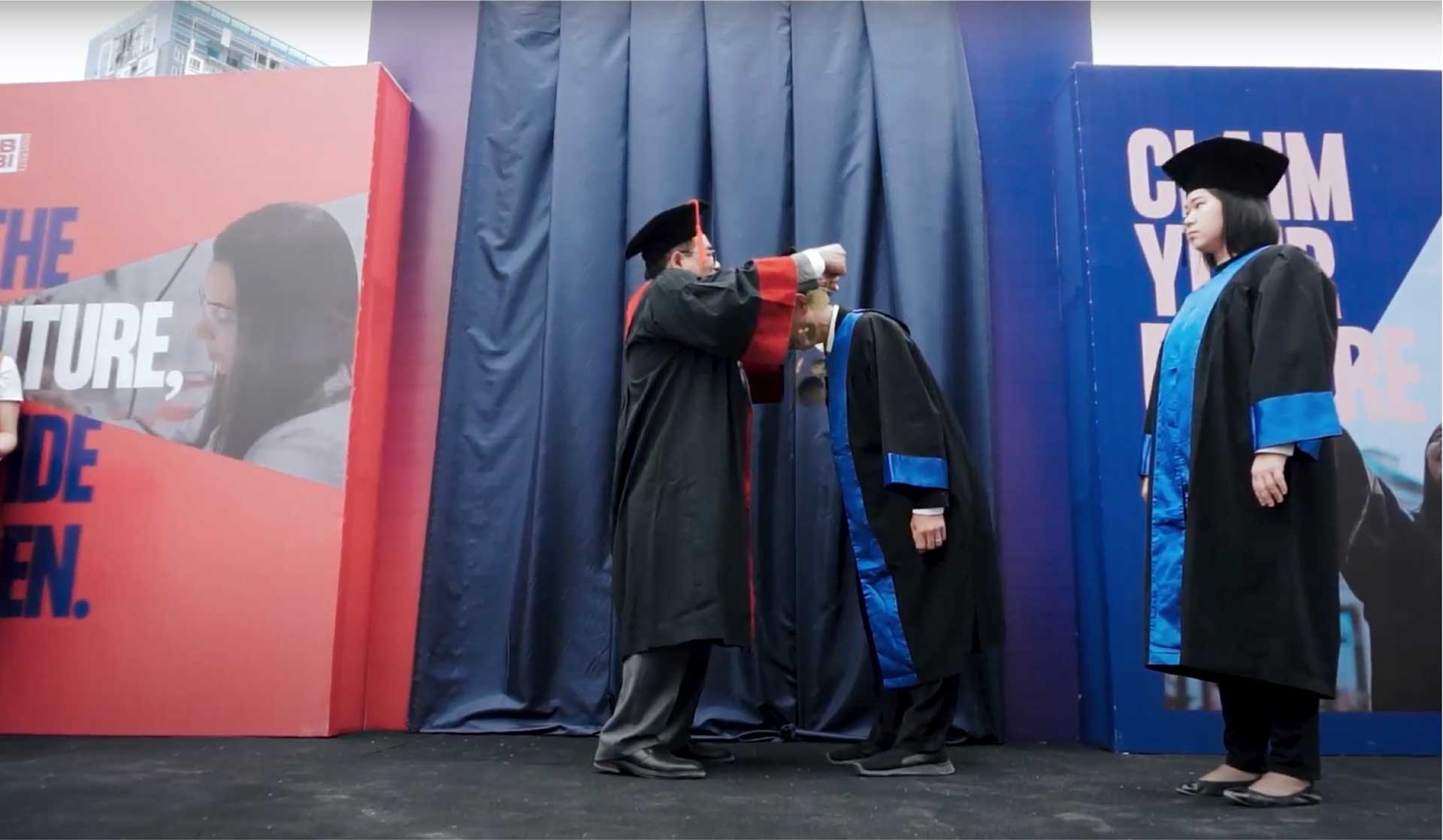 ---
02. Conduct innovative research in business and
technology of the fourth industrial revolutionon both national and global scale.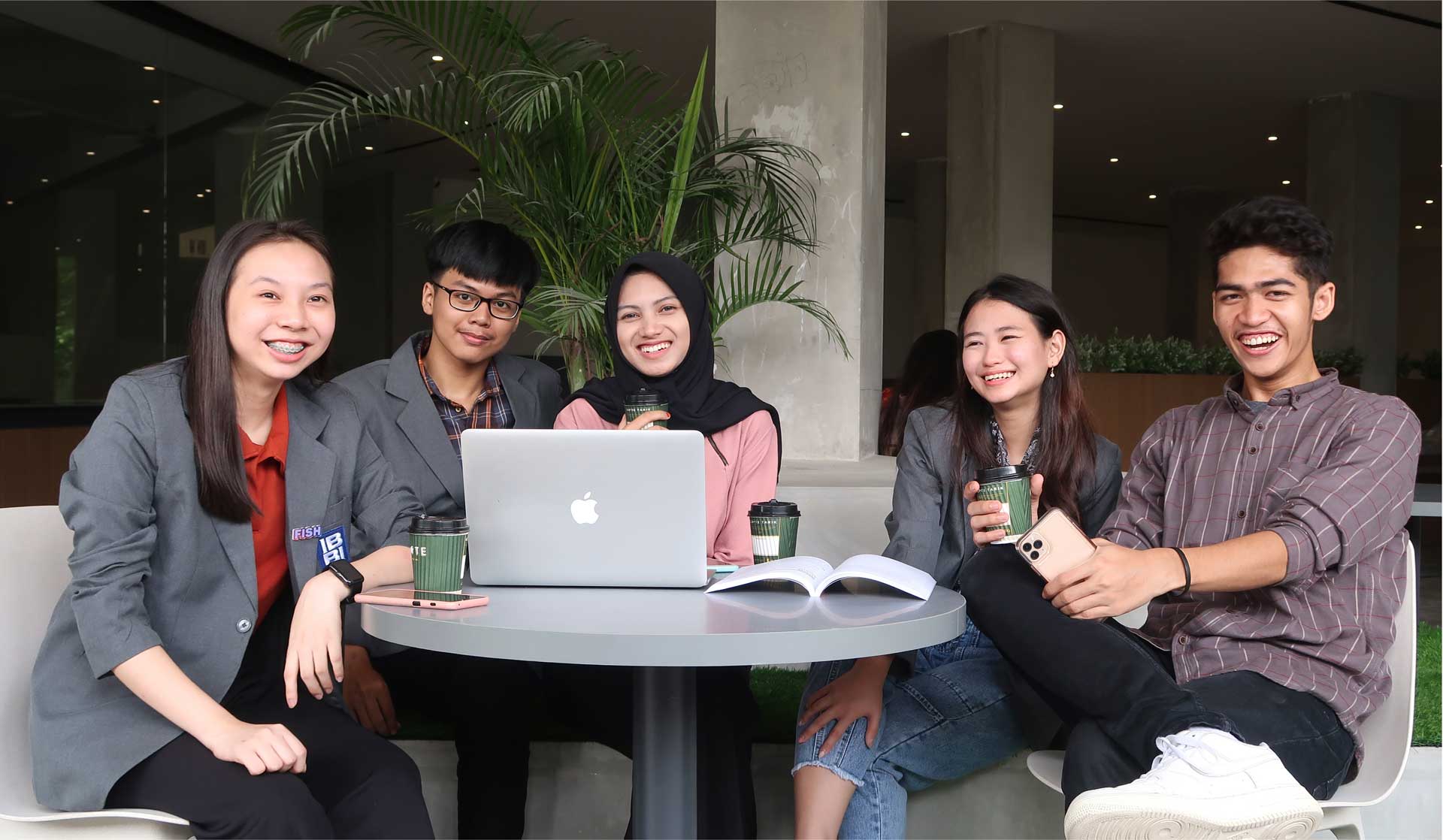 ---
04. Provide education of the highest
standards through partnerships and collaborations with other educational
institutions.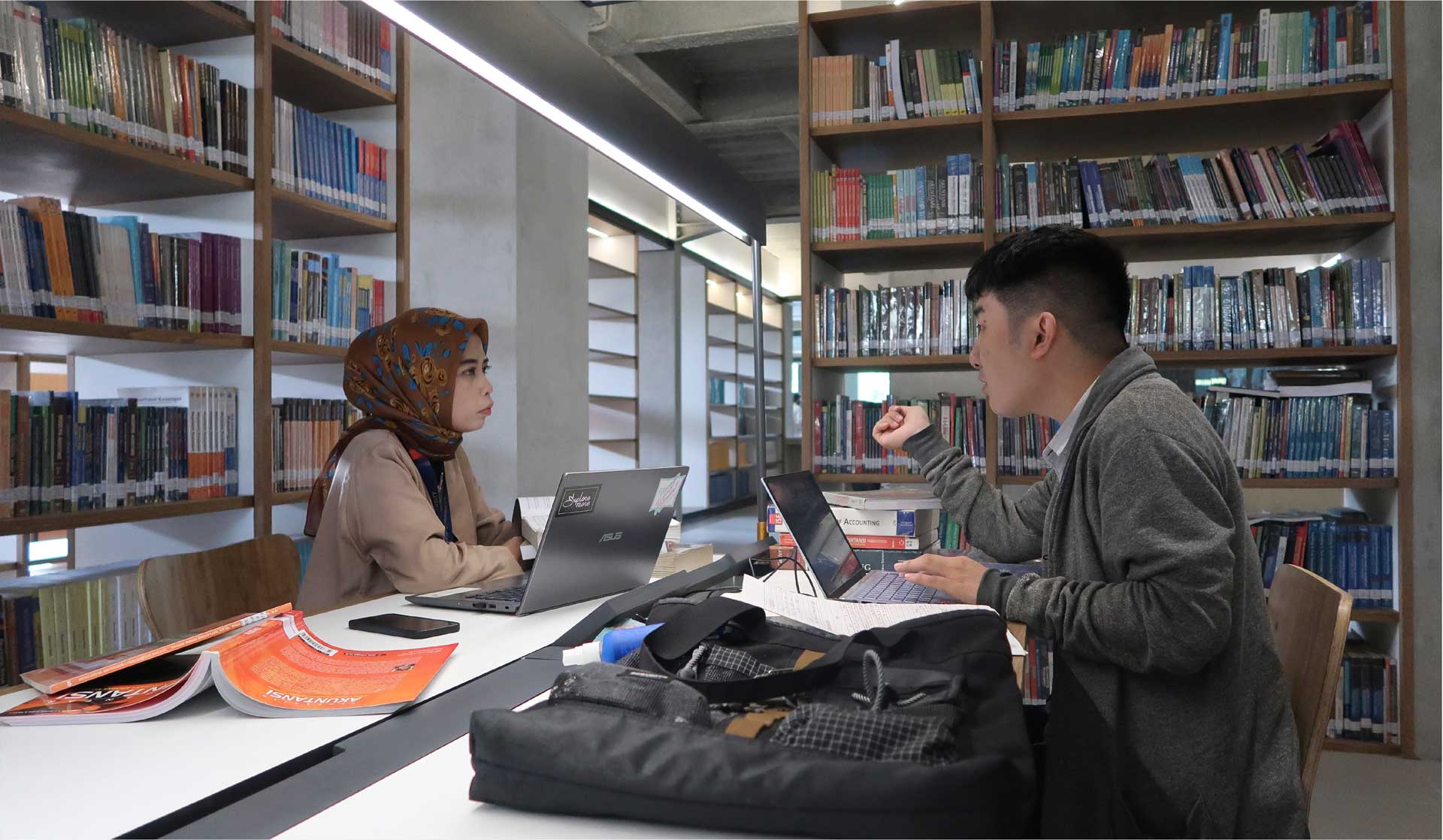 The world is ever-changing, and with that so do the needs of the industry. IBBI is committed to providing only relevant insights of the current workplace dynamic and fostering a curiosity-driven environment to mold the students into lifelong learners.