Alumni Community / Profiles
WHO PROUD OF BEING IBBI ALUMNUS.
---
Civil Servants in Ministry of Cooperatives and SMEs
Batubara Subdistrict
Graduated from Management Study Program
" For those of you who are keen to pursue higher education,
pick the university that you know will be able to bring you closer
to your dream. Just like IBBI University, who has helped me
pursuing my dream job. "
EDUCATION
Bachelor of Management from Humanity and Social Studies Faculty, IBBI University
INTERNSHIP
STIE IBBI, Temporary Public Relations
ORGANIZATIONAL EXPERIENCE
• Student Board
• Management Students Association
• Islamic Students Silaturahmi Forum
IBBI is a trusted university since my older [sister/brother]
also an IBBI graduate. I chose the Management Study Program at IBBI University
because I feel the management scope is a highly coveted subject, and also is in high demand.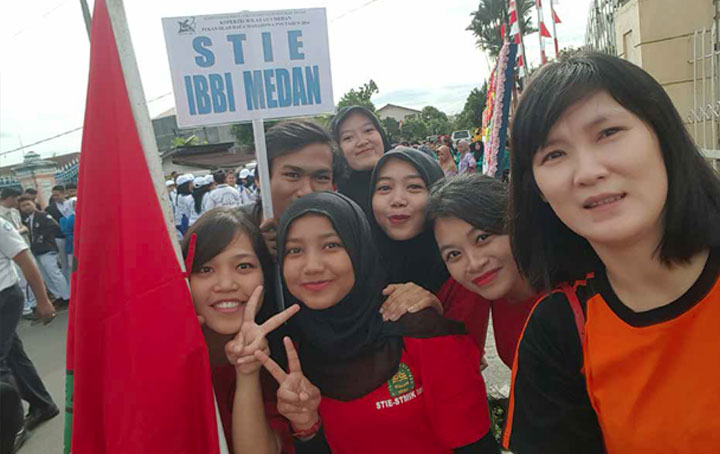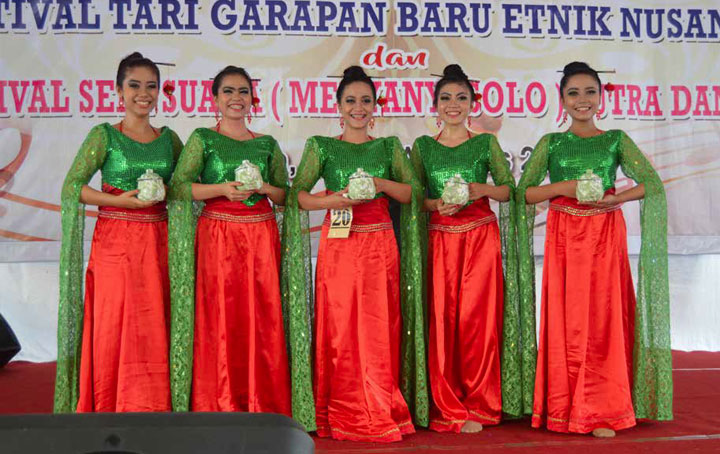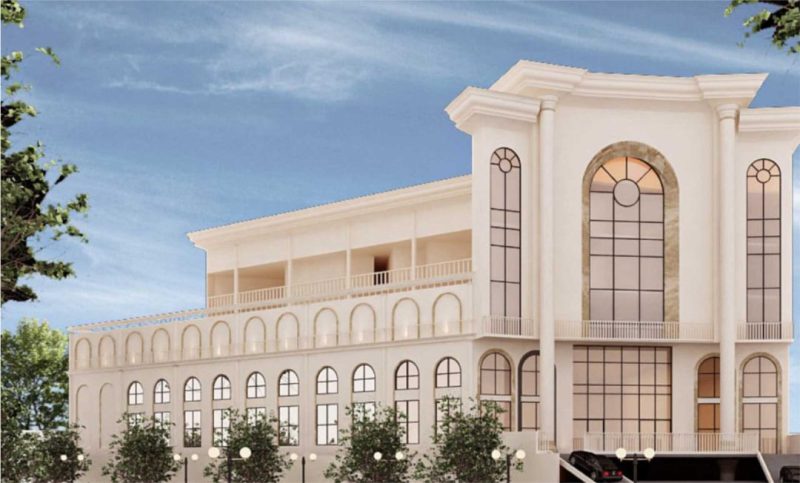 When I was studying at IBBI, I gained a lot of experience and memories. I got the opportunity to do a comparative study abroad,
a reward given to me due to my achievements in 215 and 2016. I also received a gold pendant as reward for being the best graduate from Management Study Program in 2018.
Other than busy with studying, I was also actively engaged in various campus organizations until I got elected to be the Head of IBBI's Student Board during 2016-2017.
I also got the opportunity to go Umrah from Pangdam I Bukit Barisan
as a token of appreciation when I was leading the Student Board.
Interviewed on July 16, 2022