Our door is wide open for you, and it'll lead you
to many other doors towards a better future.
Student are encourage to do campus
activities, competitions, and many more
to claim their future here.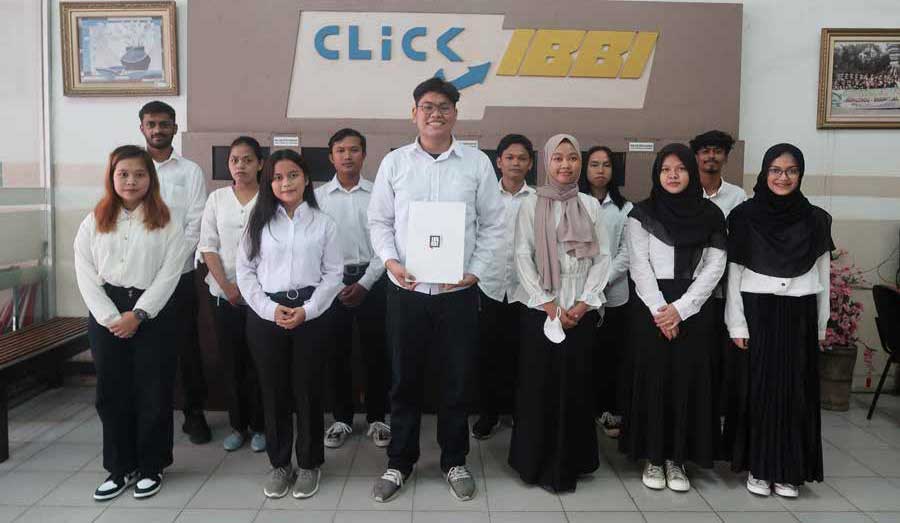 ---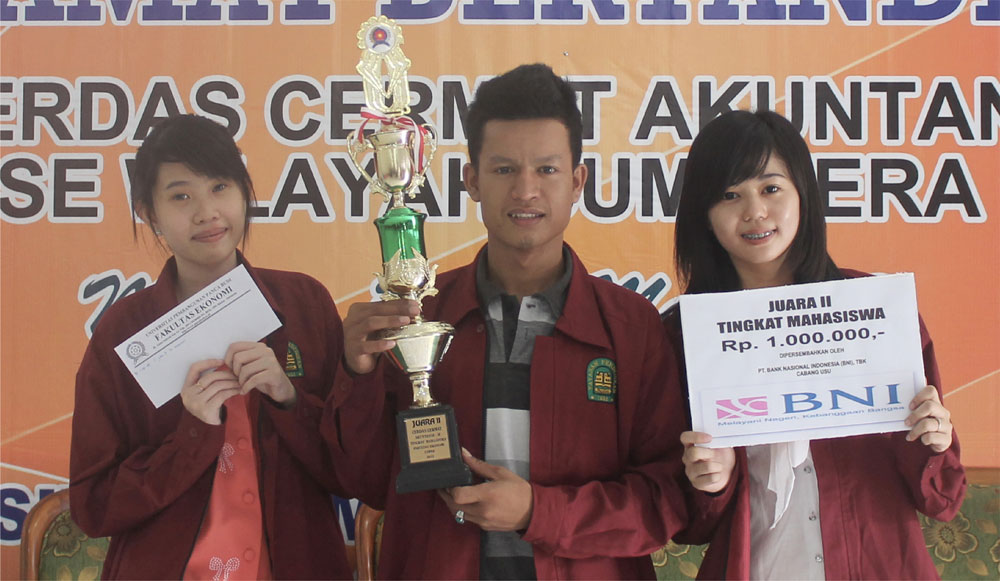 ---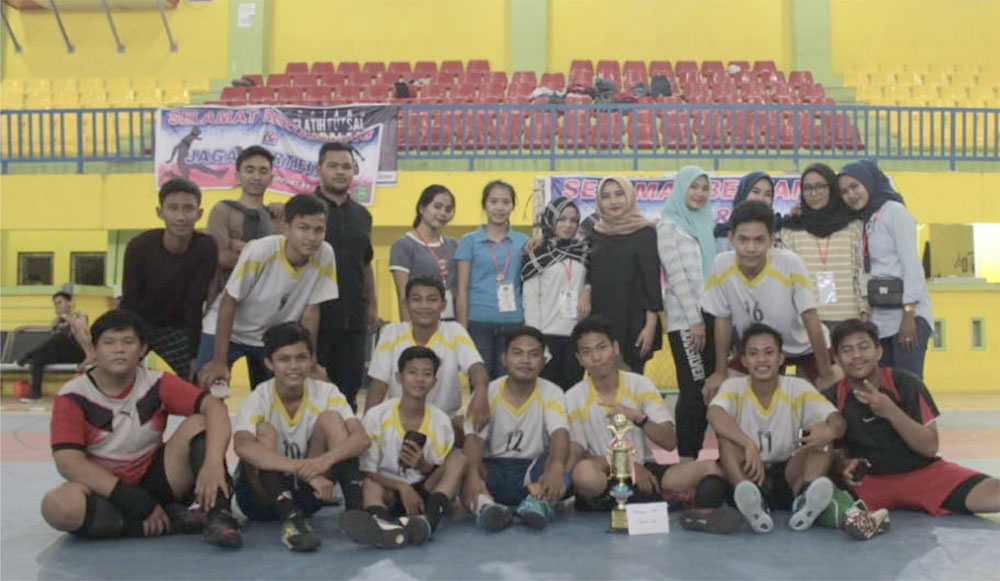 ---
Nominated as
North Sumatra Best University
---
companies have
recruited our
graduates
---
of IBBI graduates
successfully find a job
within the first few
months
---
Discover the right program for you
Fakultas Ilmu Sosial dan Humaniora
---
Fakultas Ilmu Sains dan Teknologi
---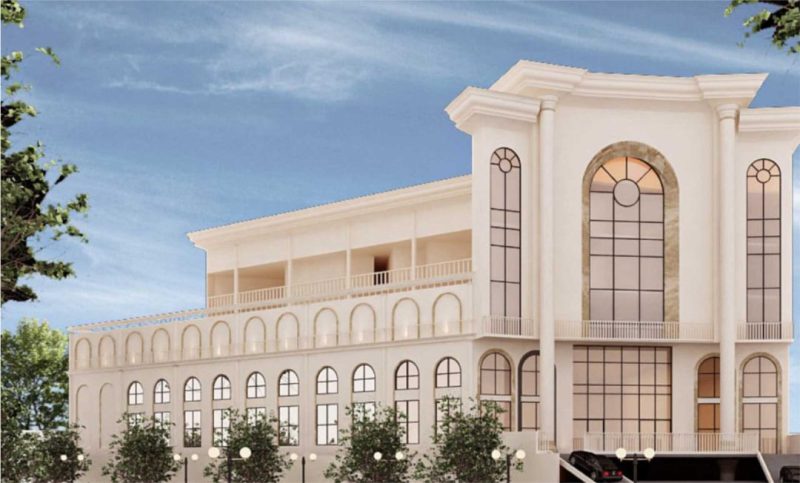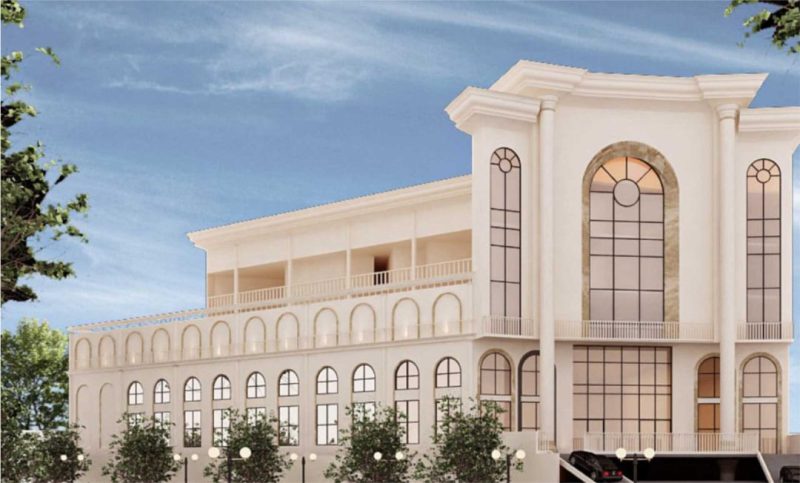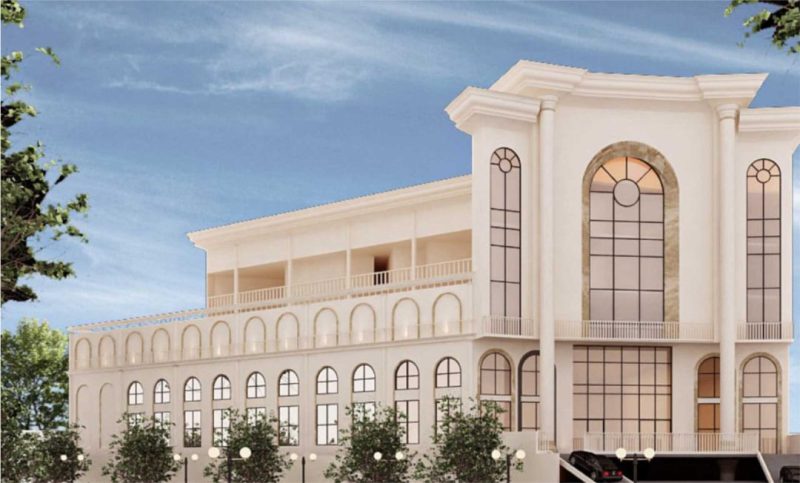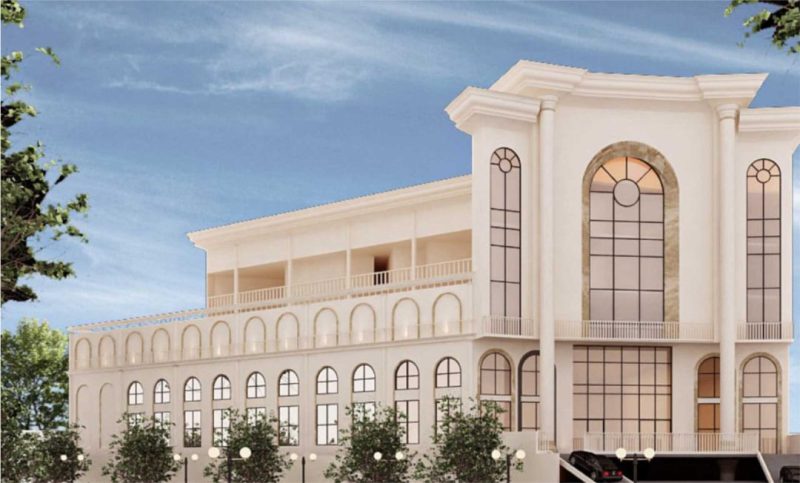 Claim your future with us!
Ever since its inception, IBBI has always been
commited to equip the future generations with
the right skillset in this ever-changing world with
ever-changing needs that it brings along.